Topics > Cumbria > Penrith > Friends' Meeting House, Penrith
Friends' Meeting House, Penrith
The Friends' Meeting House in Penrith is a former farmhouse which became the first dissenting place of worship in the town. In 1699, Quakers, who had been meeting in a house in Clifton, purchased the farmhouse, called Layne House on what was Sandy Lane (now Meeting House Lane) for £80. Internal alterations were not made in 1718, and a second loft was added in 1730. Seats were purchased in 1738.[1] The land alongside the house became a burial ground. The meeting house was extended again in 1803 and there were further modifications in the 19th and 20th centuries. The building is Grade II listed on the National Heritage List for England.
Penrith
Historic Buildings and Monuments in Penrith
Quakers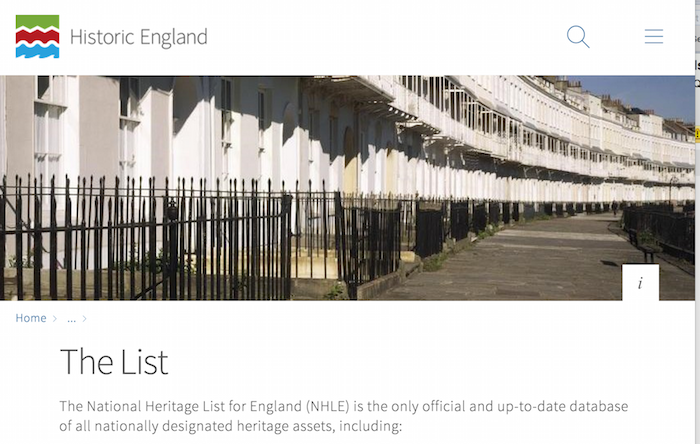 Penrith Quaker Meeting House - List Entry
- "....Quakers had been meeting at a private house in the village of Clifton, about 2.5 miles to the south-east of Penrith, when in 1699 the decision was made to ...
---
Added by
Simon Cotterill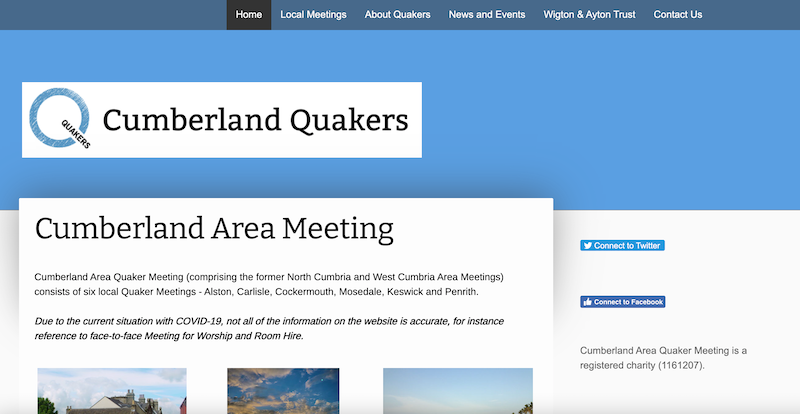 Penrith Meeting
- "There is a thriving Quaker Meeting in Penrith. Quakers have met in Penrith for over three hundred years in what is still the original Meeting House. This is situated in ...
---
Added by
Simon Cotterill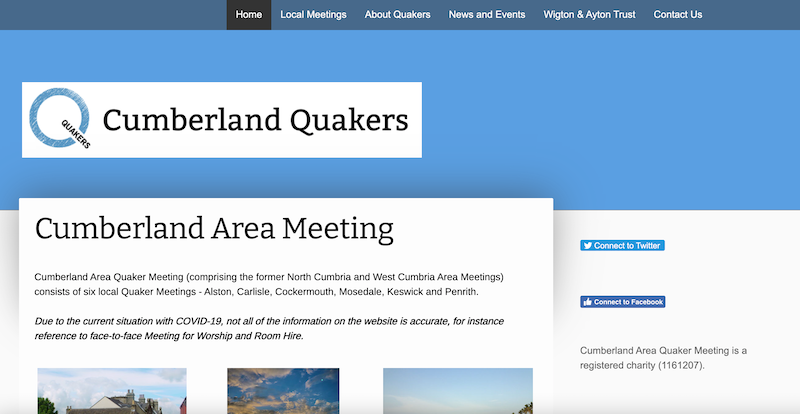 Penrith Quakers History
- "....Although many Friends were living in the area around Penrith, meetings were held in private houses at Clifton. It was not until 1699 that Friends took steps to acquire their ...
---
Added by
Simon Cotterill
---