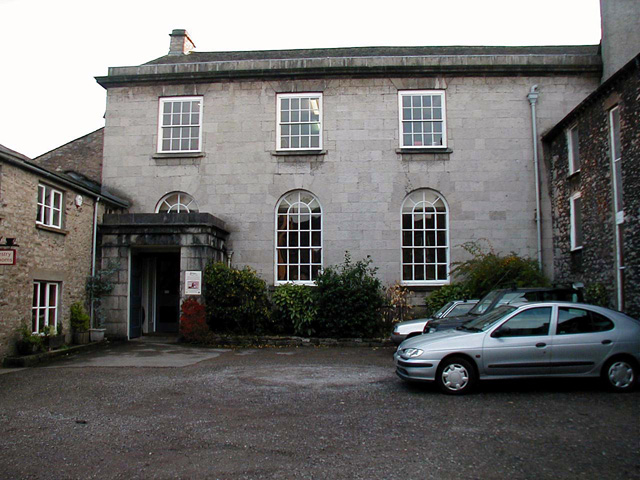 Friends' Meeting House, Stramongate
---
Pinned by
Edmund Anon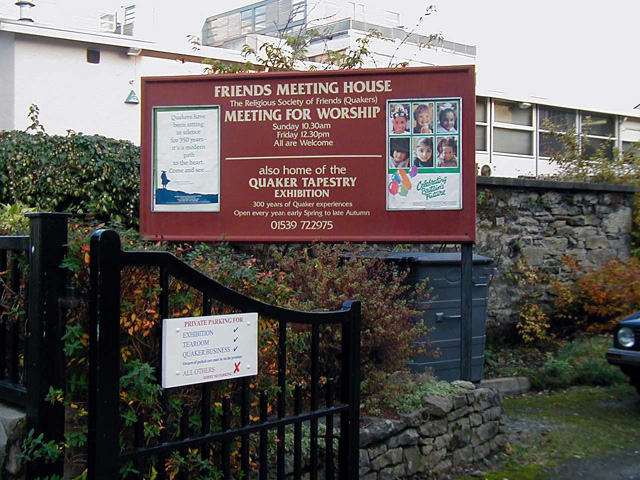 Stramongate Friends' Meeting House
---
Pinned by
Edmund Anon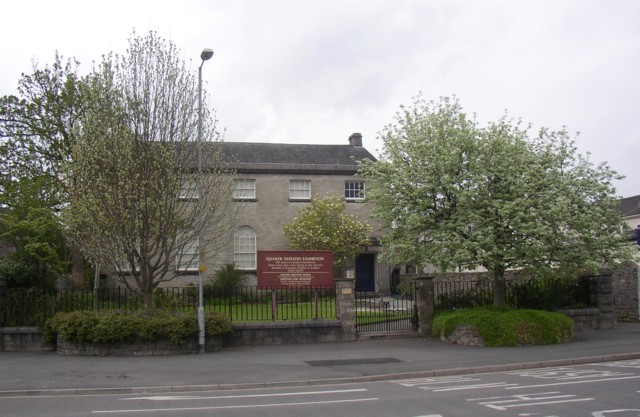 Friends' Meeting House, New Road, Kendal
---
Pinned by
Edmund Anon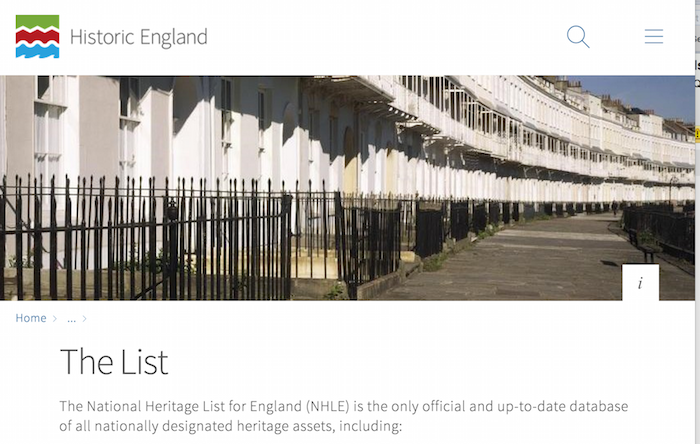 FRIENDS MEETING HOUSE - Kendal - List Entry
- "Meeting House. 1816 (built partly on site of late C17 Meeting House) by Francis Webster. Altered internally in 1934, extended eastward in 1936. Hammer-dressed limestone blocks on plinth; eaves cornice ...
---
Added by
Pat Thomson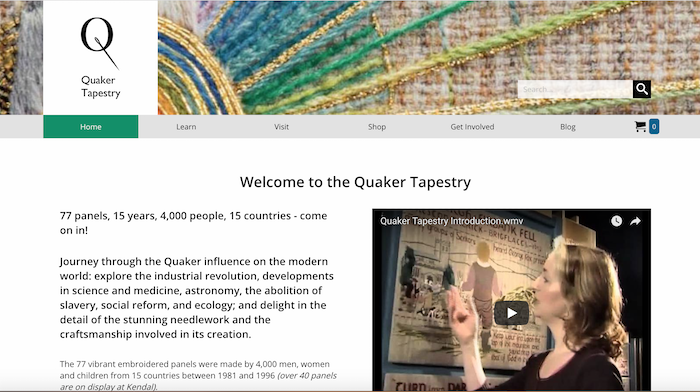 Quaker Tapestry
- "....Journey through the Quaker influence on the modern world: explore the industrial revolution, developments in science and medicine, astronomy, the abolition of slavery, social reform, and ecology; and delight in ...
---
Added by
Pat Thomson
---