 006114:Bigg Market Newcastle upon Tyne Richardson T.M. 1816
---
Pinned by
Simon Cotterill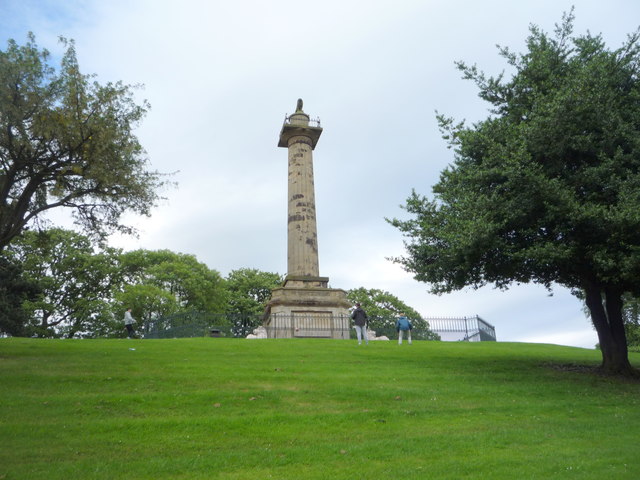 Percy Tenantry Column
- Overview Map Street View When agricultural prices fell after the Napoleonic Wars, Hugh, the 2nd Duke of Northumberland, reduced the rents of his tenants by a quarter to alleviate their ...
Church of St. Michael and All Saints, Barningham
- Overview Map St. Michael's is the Parish Church in Barningham, County Durham. The present church was built in 1816 by the site of an earlier medieval church. The building was ...
Bolton Methodist Church
- Overview Map Street View The Methodist Chapel on Chapel Street in Bolton, Cumbria, was built in 1816 and restored in 1926.[1]
---