Topics > Tyne and Wear > Sunderland > Ford
Ford
Ford Estate is a suburb of
Sunderland
, located a short distance west of the city centre, between
Pallion
and
Pennywell
. The earliest reference to Ford was from 1360 when it was owned by the Hilton family; it remained part of the Hilton estates until 1750.[
1
] Teasdale Mowbray purchased land here from the Hiltons and his son, George Mowbray, built Ford Hall in 1785. Later Ford Hall was let to the Havelock family; Henry Havalock was born at Ford in 1795[
2
] (later to be Major General Havelock, regarded as 'the hero of Lucknow' in the 19th century, after he led the recapture of Lucknow in India, where he died in 1857).
Ford Township
was recorded as having a population of 1,720 in 1848, which at that time included the village of
South Hylton
, which was growing with industrialisation and ship building.[
3
] Ford Hall was demolished during the 20th century, but Henry Havalock is remembered in the name of General Havalock Road in Ford, and there are statues of him in
Mowbray Park
in Sunderland and Trafalgar Square in London.
Ford Estate (known as Ford locally) is a suburb in the south of Sunderland. The suburb is divided into two areas: High Ford borders the estate of Pennywell. Low Ford, to the east, borders the suburb of Pallion. Much like the neighbouring estate of Pennywell, Ford Estate is currently undergoing large levels of urban regeneration with private housing now standing in the place of the homes people were forcibly evicted from.
At the heart of the area once stood Ford Hall (after which the area is named), the childhood home of General Havelock, and a road is named after him near the site as well as a few public houses outside the suburb. The house was demolished in the middle of the twentieth century and was rebuilt as a retirement home.
Most of the houses in Ford Estate were built in the 1930s and 1940s, and most of the street names begin with the letter F, and also contain the word ford in them, examples of this are Falmouth Road, Fordham Road, Fordfield Road and Falkland Road.
Residents also have access to the nearby Pallion Metro Station which is located in Pallion.
Text from
Wikipedia
, available under the Creative Commons Attribution-ShareAlike License (accessed: 25/05/2019).
Visit the page:
Ford Estate
for references and further details. You can contribute to this article on Wikipedia.
Sunderland
Ford Township (Bishopwearmouth), 1848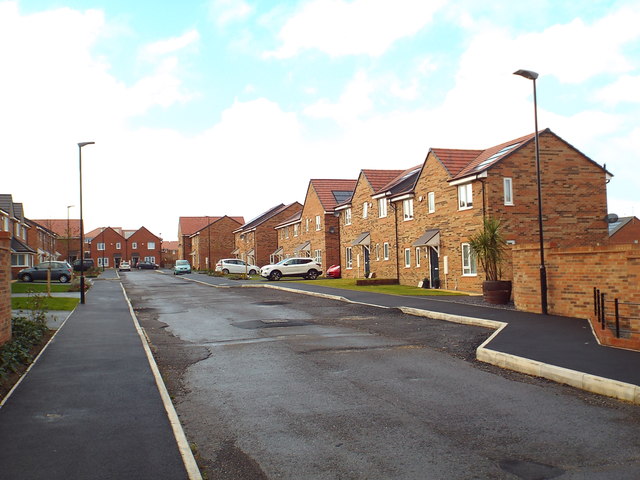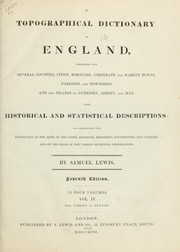 Ford Township (Bishopwearmouth), 1848
- FORD, a township and chapelry, in the parish of Bishop-Wearmouth, union of Sunderland, N. division of Easington ward and of the county of Durham, 3½ miles (W.) from Sunderland; containing …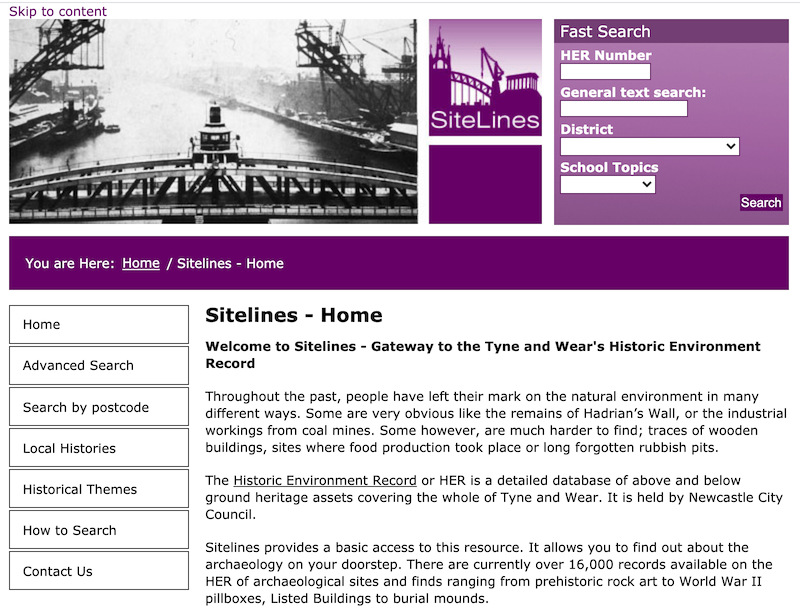 Tyne and Wear HER(55): Ford village
- "he earliest known reference is c.1360, in a report on the possessions of the deceased Alexander Hilton, when "le Forth, Grindon and Clowcroft" were held by the service of one …
---
Added by
Simon Cotterill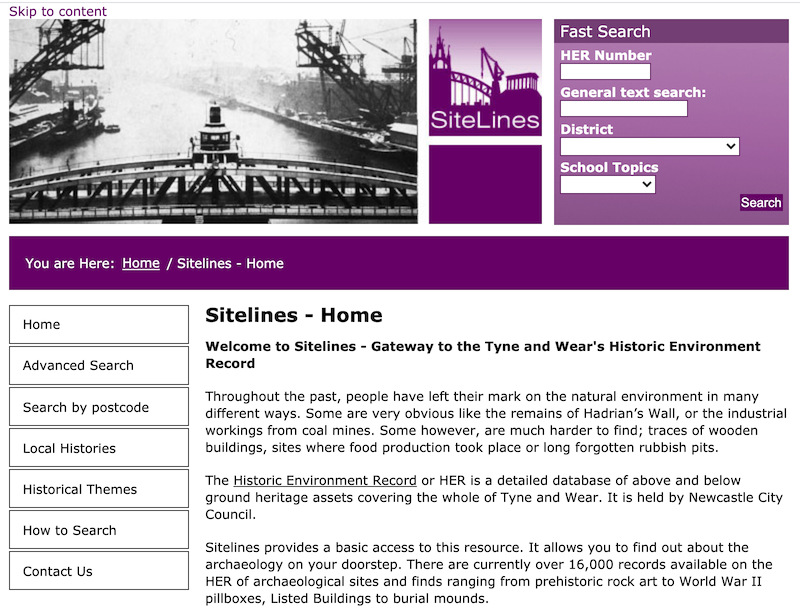 Tyne and Wear HER(8476): Ford Hall
- "George Mowbray built Ford Hall in 1785 on land acquired by his father, Teasdale Mowbray, from the Hiltons of Hylton Castle. Six years later it was sold to John Goodchild …
---
Added by
Simon Cotterill
Portrait engraving of Henry Havelock, 1865
- Public Domain image c/o Wikipedia, from Biographical Sketch of Sir Henry Havelock, KCB by Rev. William Brock, 1865, New York, Robert Carter & Brothers.
---
Added by
Simon Cotterill
---