Topics > County Durham > Shildon > East Thickley
East Thickley
East Thickley is on the eastern edge of Shildon in County Durham. There is a farm and former quarry here. The farm is the site of a deserted medieval village.[1] In the past East Thrickley was a township covering a wider area and part of the ancient parish of St Andrew's Auckland. Nearby, is the mid-19th century East Thickley Bridge, over the railway.
THICKLEY, EAST, a township, in the parish of St. Andrew Auckland, district of Shildon, union of Auckland, N. W. division of Darlington ward, S. division of the county of Durham, 4¼ miles (S.E.) from Bishop-Auckland; containing 452 inhabitants. This place, according to the Boldon book, was severed from the manor of Redworth. It belonged for many generations to the Lilburn family, of whom was Col. Lilburn, a celebrated leader on the side of the parliament in the civil war. The township comprises about 260 acres: the Stockton and Darlington railway passes in the vicinity of the village.
Extract from: A Topographical Dictionary of England comprising the several counties, cities, boroughs, corporate and market towns, parishes, and townships..... 7th Edition, by Samuel Lewis, London, 1848.
Shildon
Shildon Town Council area
New Shildon
Deserted Medieval Village
Parish of Auckland, St. Andrew, 1848
East Thickley Bridge Shildon: view from Spout Lane towards East Thickley
---
Pinned by
Simon Cotterill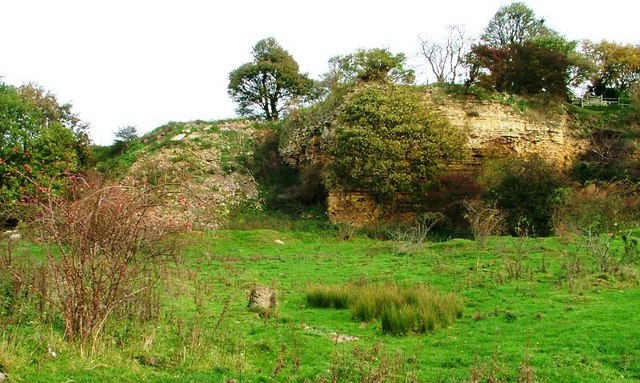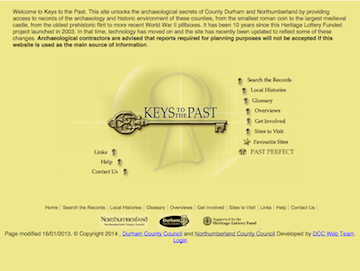 East Thickley Shrunken Medieval Village, Shildon
- "This is the site of the deserted medieval village of East Thickley. Although it is recorded in historical documents, all that remains of the medieval village are a few farm …
---
Added by
Simon Cotterill
New Shildon
- In the past New Shildon was a separate village and was in a different parish to Shildon; now part of the town of Shildon in County Durham. All Saints Church …
---