Topics > Northumberland > East Shafto
East Shafto
SHAFTO, EAST, a township, in the
parish of Hartburn
, union of Castle ward, N. E. division of Tindale ward, S. division of Northumberland, 11¾ miles (W.S.W.) from Morpeth; containing 38 inhabitants. This place is of considerable antiquity, being mentioned in records of the 13th century. In 1378 Matthew Bolton, vicar of Newcastle, and others, were feoffees for founding a chantry in the "chapel of Shafthowe," and endowing it with 100 acres of arable and pasture. The Shaftos, Aynsleys, and Vaughans appear to have been the most important landowners. The township comprises about 570 acres. The mansion-house here is sheltered by higher grounds on the north, and by a grove of wood on the west, and though at a considerable altitude, is agreeably situated. Behind it rises a lofty verdant hill termed Shafto Crag, adjacent to which is a spacious cave formed in the solid rock. Slight remains of the chapel are still to be seen.
Extract from: A Topographical Dictionary of England comprising the several counties, cities, boroughs, corporate and market towns, parishes, and townships..... 7th Edition, by Samuel Lewis, London, 1848.
Northumberland
West Shafto
Capheaton Civil Parish
Hartburn Parish, 1848
East Shaftoe Hall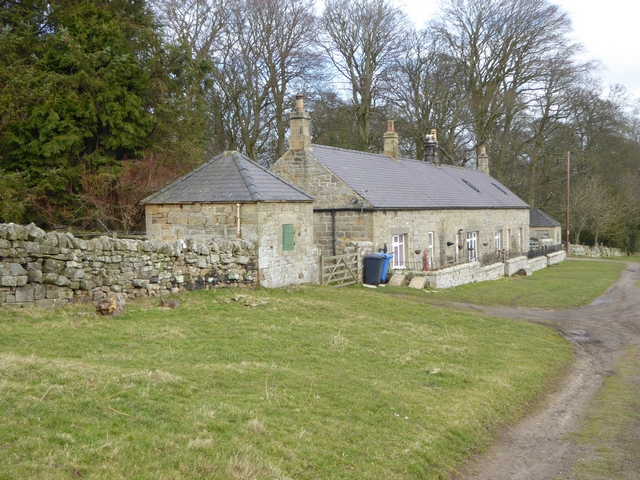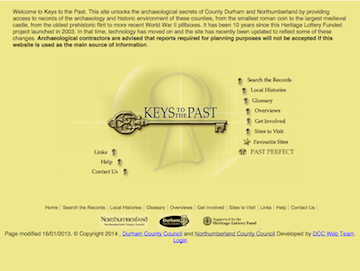 Shaftoe shrunken medieval village
- "A medieval settlement is known at Shaftoe from the 13th century when 12 taxpayers were recorded. The site of the medieval vill is at settlement now called East Shaftoe. Here ...
---
Added by
Simon Cotterill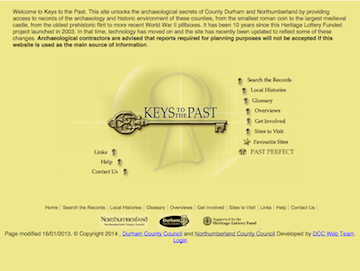 East Shaftoe chapel
- "A medieval chapel once stood at East Shaftoe and although the walls were still visible in the 1990s they were in a dilapidated state. The first documentary reference to the ...
---
Added by
Simon Cotterill
---