Topics > Northumberland > Denwick
Denwick
Denwick is a village in Northumberland, located about a mile and a half north-east of
Alnwick
. The village was a planned development, built in the 19th century by the Duke of Northumberland; the village remains part of the estate of the current Duke.
Denwick is a small village and civil parish in Northumberland, located about 1.4 miles north-east of Alnwick.
History
During a time of increased prosperity for Northumberland in the 19th century a whole village was planned and built in Denwick as part of the Duke of Northumberland's estate, although there is evidence of settlements in this area since the Bronze Age.
The church at Denwick, a small chapel of ease, was built at the expense of Algernon George Percy, 6th Duke of Northumberland in 1872, and services are still held there once a month. It is predated by the majority of buildings in the village including Denwick House, built in 1808 and now a grade II listed building.
Geography
The civil parish is divided into two parts. Denwick village is located within the main part, north of the Aln, along with the majority of Hulne Park. The detached southern part of the parish extends as far south as Newton on the Moor.
Denwick Burn, a tributary of the River Aln, flows past the village to the north.
Landmarks
Several listed buildings are located within the civil parish including Denwick Bridge, Heiferlaw Tower, Brizlee Tower and Hulne Priory. A number of houses within the village are also grade II listed.
Transport
Denwick is served by the 418 bus, operated by Travelsure. This service runs between Alnwick and Belford.
The main road through the village is the B1340, which provides a direct route to Alnwick. The Denwick interchange between the B1340 and the A1 was constructed in the 1980s as part of the Alnwick by-pass.
Northumberland
Alnwick
Hulne Park
Denwick Civil Parish
Denwick Bridge
Denwick Chapel
Pant near Village Hall, Denwick
St Leonard's Hospital (ruins), Denwick
War Memorial, Denwick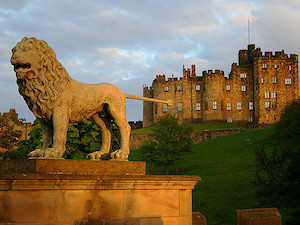 Alnwick
- Overview History Map Street View Alnwick is a historic market town in Northumberland, located on the banks of the River Aln, 32 miles south of Berwick-upon-Tweed 34 miles north of …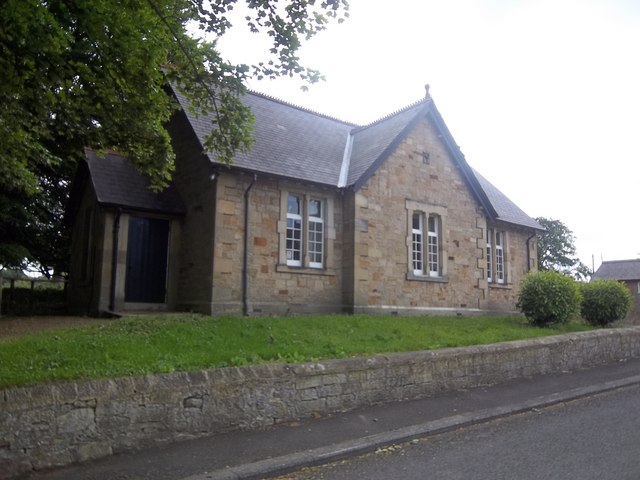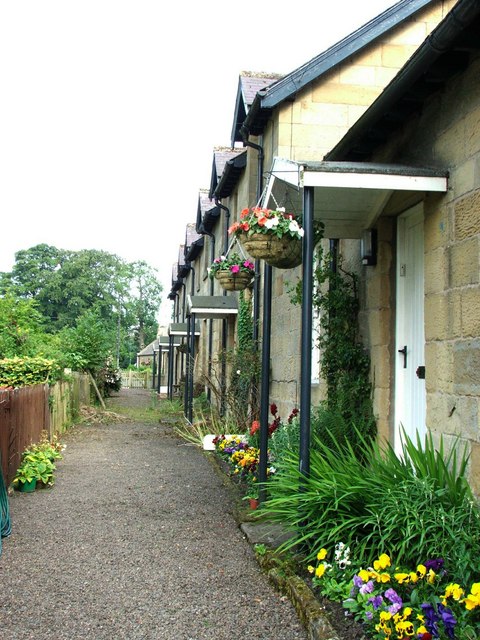 ---