Topics > Northumberland > Craster > Craster Tower
Craster Tower
Craster Tower is a country house, built in 1769, which incorporats a 14th century pele tower. The tower is located about half a mile west of the village of Craster and the sea. The building is now converted to apartments, with one available for visitors to rent. Craster Tower is Grade II* listed on the National Heritage List for England.
The Craster family, who still own Craster Tower, have been associated with the area since the mid-12th Century, when Albert, who is thought to have come over from the Rhineland and who married Christiana of Redcar in Yorkshire, acquired Crawcestre for half a knight's fee. He took the name of the place where he settled and built his hall ('Crawe' is the Old English for crow, and the term 'caestre' was applied to any form of earthwork - and indeed the rooks are still here!), and the family used the name Crawcestre until the end of the fifteenth century, by which time it had contracted into Craster. Towards the end of the 14th Century Sir Edmund Crawcestre was granted permission - an early example of planning consent! - to build the pele tower, which is included among a list of Border strongholds dated 1415. It originally had 4 floors rather than the present 3, with the main entrance on the first floor. The well for the spiral staircase connecting the floors still exists in the thickness of the SE corner wall. Around 1670, on the site of the original hall, Edmund Craster built the extension which is still the basis of the East wing. This has been extensively altered in the years since: first in the 19th Century when an extra storey was added and it was widened by a 2-storey addition along the north side; and subsequently, internally, in the 20th Century in the conversion into apartments...." (
Craster Tower Website
)
Craster
1769
Grade II* Listed
Gateway near Craster Tower
Pele Tower
Historic Buildings and Monuments in Craster Civil Parish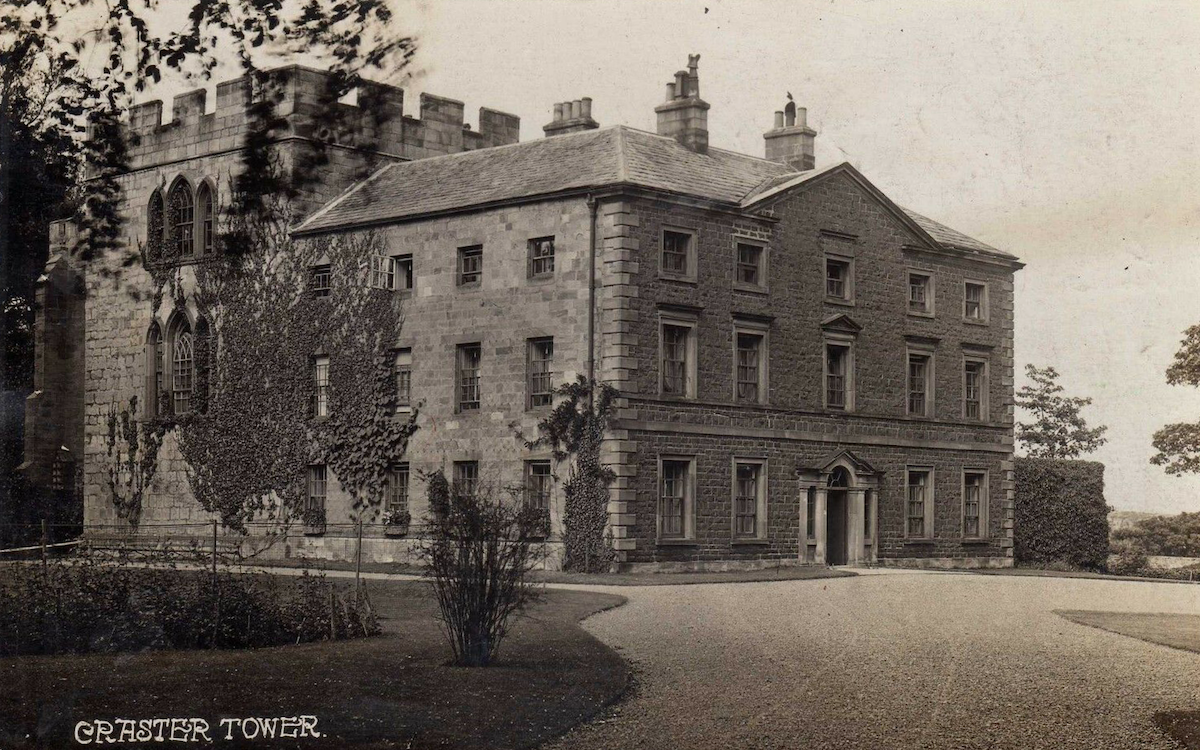 from /original-no-longer-available/
Craster Tower
- scanned image of postcard date marked 1915
---
Added by
Simon Cotterill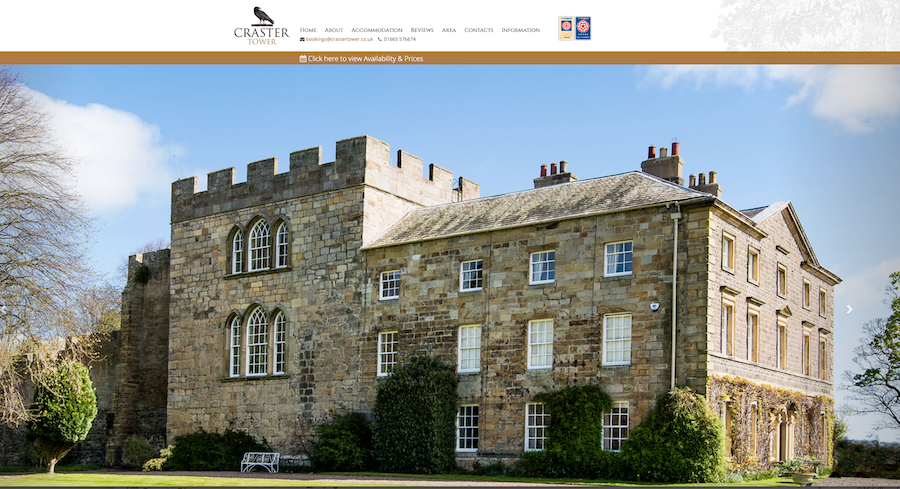 Craster Tower Appartment
- "This fabulous apartment occupies the entire top floor of historic Craster Tower, a superbly preserved Grade 2* country house dating from the fifteenth century, built around a 14th century Pele ...
---
Added by
Simon Cotterill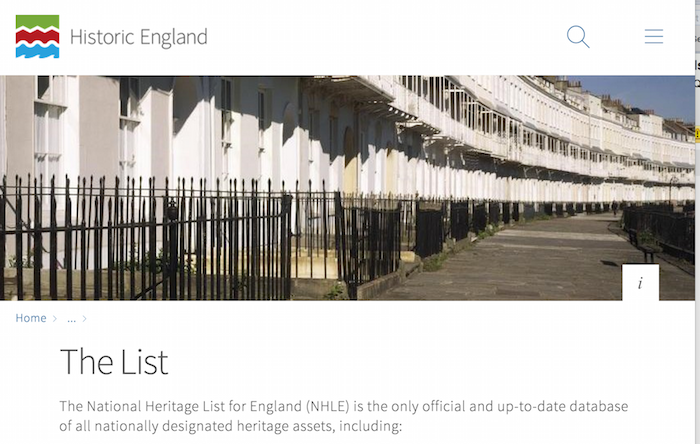 CRASTER TOWER - List Entry
- "Country house incorporating medieval tower. Tower probably C14. House 1769, perhaps by William Newton; east wing C19. Tower large squared stone; 1769 block has south front of squared whinstone with ...
---
Added by
Simon Cotterill
Gateway near Craster Tower

---