Topics > Civil Parishes in Cumbria > Colton Civil Parish > Colton Parish, 1848
Colton Parish, 1848
Note the different spelling below (Coulton), compared to the current Colton.
COULTON (Holy Trinity), a parish, in the union of Ulverston, hundred of Lonsdale north of the Sands, N. division of the county of Lancaster; containing, with the chapelries of Haverthwaite and Rusland and the parochial chapelry of Finsthwaite, 1,983 inhabitants. East Coulton is 5½ miles (N.N.E.), and West Coulton 5 (N. by E.), from Ulverston. This is one of the most modern parishes in Lancashire. Dr. Whitaker, by whom its origin was investigated, does not carry the parochial claim higher than to the year 1676, when it was probably severed from the parish of Hawkshead, in which it was previously a parochial chapelry. The parish is bounded on the east and south by the lake Windermere, and the river Leven, which issues from it; and on the west by the lake Coniston, and the river Crake, which, with the Leven, falls into Morecambe bay. The scenery is diversified by cheerful valleys, and rocky but moderate acclivities with hanging woods every where clothing their sides almost to their summits. The road from Ulverston to Kendal runs through the southern part of the parish, within the limits of which, at Backbarrow, extensive cotton-works are carried on; there are also iron-works, and works for the preparation of acid, and of gunpowder. The living is a perpetual curacy; net income, £84; patrons and appropriators, the Landowners, who pay their quotas for the minister's stipend. The church is a small plain building on the summit of a bleak hill; it consists of an embattled tower, a body with aisles, and a chancel. The chapels of Haverthwaite, Rusland, and Finsthwaite, form separate incumbencies. There is a meeting-house for the Society of Friends; and a parochial school is endowed with 50 acres of land given by Adam Sandys, Esq., besides a small bequest from Bartholomew Pennington.
Extract from: A Topographical Dictionary of England comprising the several counties, cities, boroughs, corporate and market towns, parishes, and townships..... 7th Edition, by Samuel Lewis, London, 1848.
Colton Civil Parish
Parts of Lancashire now in Cumbria
Backbarrow, 1905
Rusland
Haverthwaite, 1848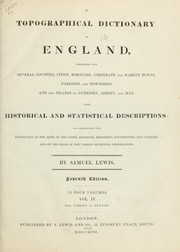 Haverthwaite, 1848
- HAVERTHWAITE, a district chapelry, in the parish of Coulton, union of Ulverston, hundred of Lonsdale north of the Sands, N. division of the county of Lancaster, 5 miles (N.E.) from …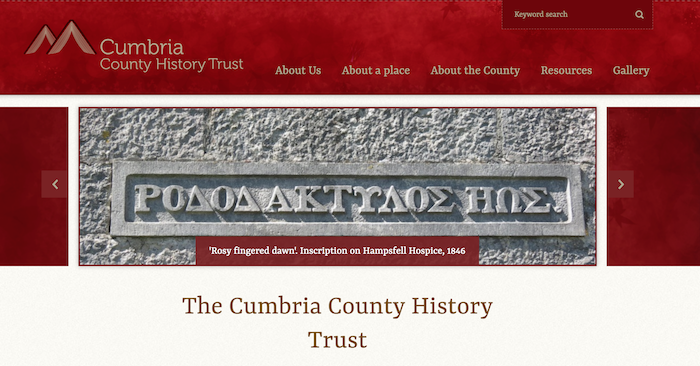 Colton
- "Parish (carved out of Hawkshead parish 1676) in Lonsdale hundred, Lancashire North of the Sands, including the settlements of Bouth, Finsthwaite, Haverthwaite, Nibthwaite and Rusland...."
---
Added by
Simon Cotterill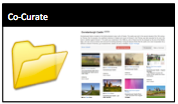 Backbarrow, 1905
- Extract from: Kelly's Directory of Lancashire, 1905 BACKBARROW is a small village, pleasantly seated on the north and south banks of the river Leven, which separates the parishes of Colton …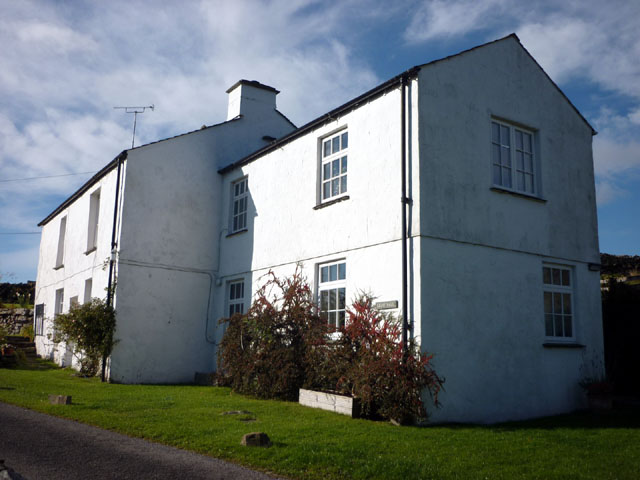 Rusland
- Overview Map RUSLAND, a district chapelry, in the parish of Coulton, union of Ulverston, hundred of Lonsdale north of the Sands, N. division of the county of Lancaster, 8½ miles …
---