Topics > County Durham > Evenwood > Randolph Coke and Chemical Co (1910 -1984)
Randolph Coke and Chemical Co (1910 -1984)
Randolph Coke and Chemical Co Ltd in Evenwood was established in 1910[1], associated with Randolph Colliery. Coal from the colliery was used to produce coke in coke ovens. Some of the coke was then used to produce gas - by baking the coke to more than 1,000 degrees, so that it gave off its gas. The works at Evenwood supplied south Durham with gas for over 25 years. "Randolph gas" began to be phased out in 1975 as it was replaced by North Sea "natural gas".[2] The works had a number of owners over the year and was sold to Coalite in March 1981, but were closed in 1984. The large chimney and bunker were demolished in December 1984.[3]
Evenwood
Coke Production
Randolph Colliery (1893 - 1962) Randolph Coke & Chemical Co, Evenwood (boiler house)
---
Pinned by
Simon Cotterill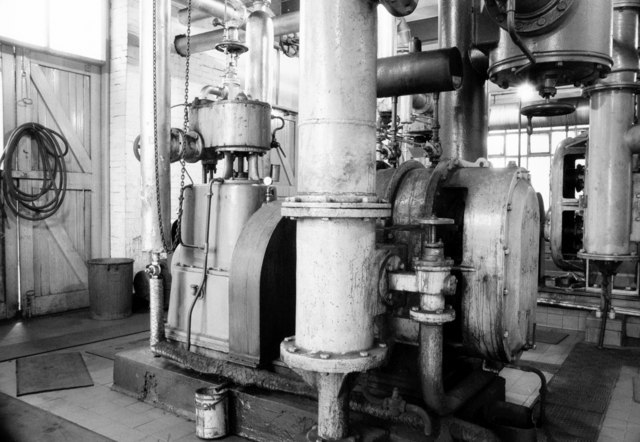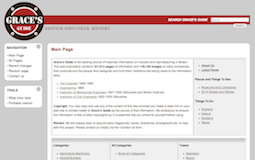 Randolph Coke and Chemical Co
- "Manufacturer of metallurgical coke, smokeless fuels, gas and other products, of Evenwood, West Auckland, Co Durham 1910 Company formed....."
---
Added by
Simon Cotterill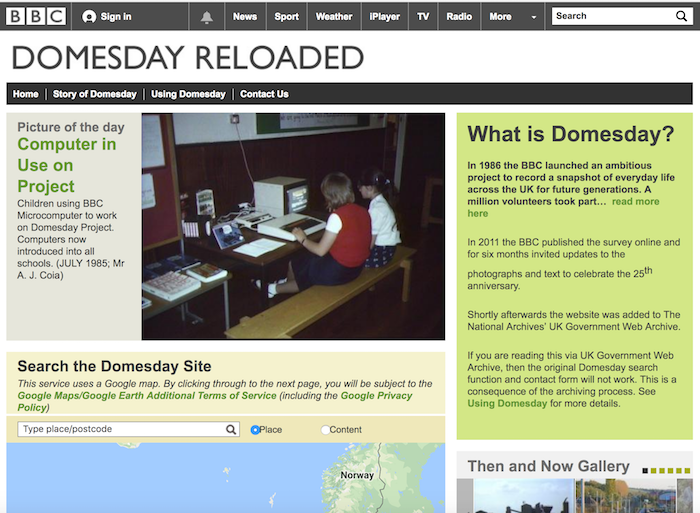 Randolph Coke Works
- "Until May 1984 the largest local industrial employer in the area was the Randolph Coke & Chemical Works.It was also one of the largest rate payers in the whole of …
---
Added by
Simon Cotterill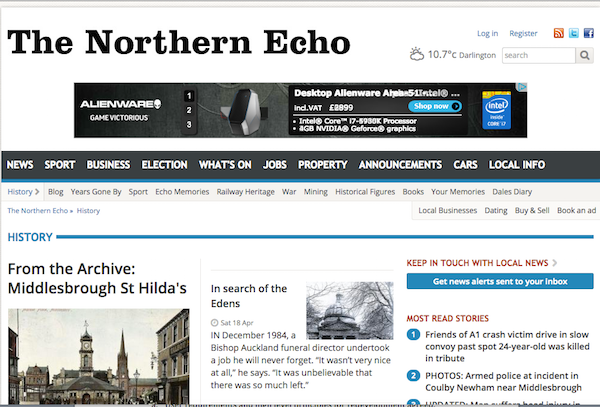 Underneath the arches
- Northern Echo 11th August 2014 . ".....ONCE, every town had its own gasworks in which coal or coke was baked to more than 1,000 degrees so that it gave off …
---
Added by
Simon Cotterill
---