A1058 Coast Road
The A1058 route runs 12.1k (7.5 miles) from Newcastle city centre to Tynemouth. The original 4½ mile stretch of the Coast Road was opened in 1927 by Minister of Transport Wilfred Ashley.[1] At that time building the road cost £168,000 (equivalent to about £10m in 2019 terms). The A1058 route starts in Newcastle, branching off the A167(M) central motorway, running east through Jesmond (including the environmentally controversial Cradlewell Bypass through Jesmond Dene), Heaton, Wallsend and on to Billy Mill (where there was a well known roundabout) in North Shields, then leading on to Beach Road out to the sea front. About 45,000 vehicles use the road every day. Two challenges for the road are congestion with increasing volume of traffic (projected to increase to 51,000 vehicles per day by 2029) and safety (160 collisions in 5 years). Because of these challenges, North Tyneside Council led a £7.2m scheme from 2016-7, aiming to improve safety and reduce congestion, which involved replacing Billy Mill roundabout with signals, widening Beach Road, and widening the Norham Road Bridge.[2] View the Coast Road Timeline. 030511:Opening of the Coast Road Cochrane Park 1927
---
Pinned by
Simon Cotterill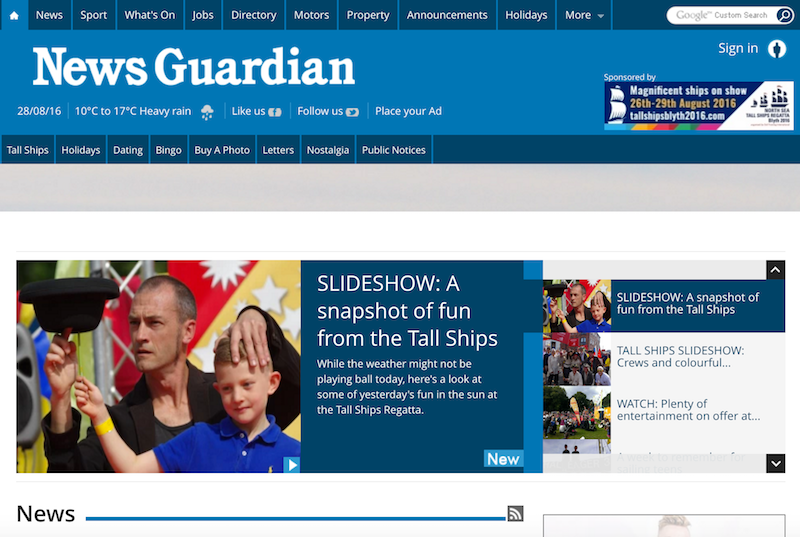 Billy Mill celebrates 100 years of the roundabout
- "THE traffic roundabout is 100 years old this year. The first British roundabout was built in Letchworth Garden City in Hertforshire in 1909. Tynemouth County Borough Surveyor proposed that a ...
---
Added by
Simon Cotterill
060280:Benton Road/Coast Road High Heaton Unknown c.1972
---
Pinned by
Simon Cotterill
Construction of Chillingham Road/Coast Road junction
---
Pinned by
Simon Cotterill
015213: Wallsend Technical College, Coast Road, Oct 1965
---
Pinned by
Simon Cotterill
017182:The Wonder Bakery Coast Road Newcastle upon Tyne Unknown 1967
---
Pinned by
Simon Cotterill
Wills Building, Wallsend
- Overview About The Wills' Building Map Street View The Wills Building is located off the Coast Road in Wallend, Newcastle. The distictive Art Deco building was built from 1946-50 as ...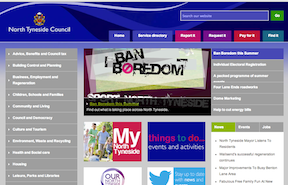 A1058 Coast Road
- "North Tyneside Council and its partners are investing £7.2 million in improving road safety and addressing congestion issues on the A1058 Coast Road. In the last five years, there ...
---
Added by
Simon Cotterill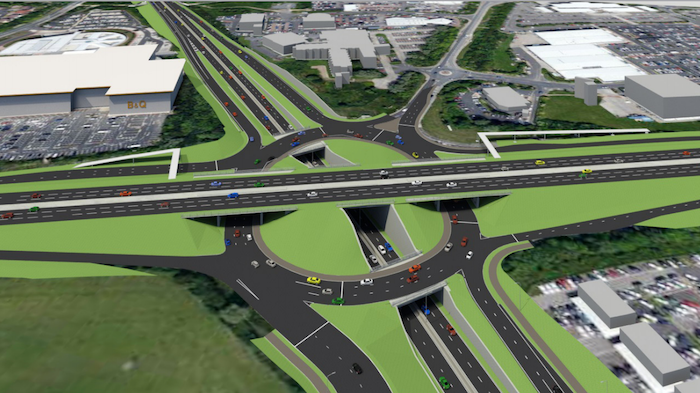 A19/A1058 Coast Road junction Improvements
- Computer generated image, copyright Highways England. From the A19/A1058 Coast Road junction Improvements - public awareness exhibition (PDF) via https://highwaysengland.co.uk/projects/a19a1058-coast-road-junction-improvement/
---
Added by
Simon Cotterill
---