Topics > Northumberland > Clennell
Clennell
Clennell is a village in Upper Coquetdale, Northumberland by the River Alwin, located just under a mile north east of Alwinton. The settlement centres on the former manor house, Clennell Hall, now a hotel. There is also Clennell Hall Riverside Holiday Park for caravans and tents. Clennell was one of the Ten Towns of Coquetdale which owed service to Harbottle Castle - first mentioned in the grants to the monks of Newminster by the Umfravilles, who were the Barons of the area after the Norman Conquest.[1] It is thought that the medieval village at Clennell was cleared away to make way for the park and gardens surrounding Clennell Hall. The medieval ridges and furrows of the village's field system are still evident.[2] The village gives its name to Clennell Street, an ancient track which crosses between valleys in Scotland and England.
Northumberland
Alwinton
Netherton Civil Parish
River Alwin
Clennell Hall
Clennell Township, 1848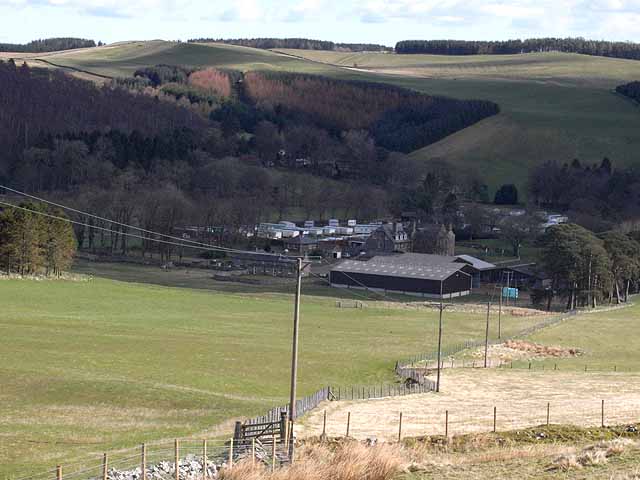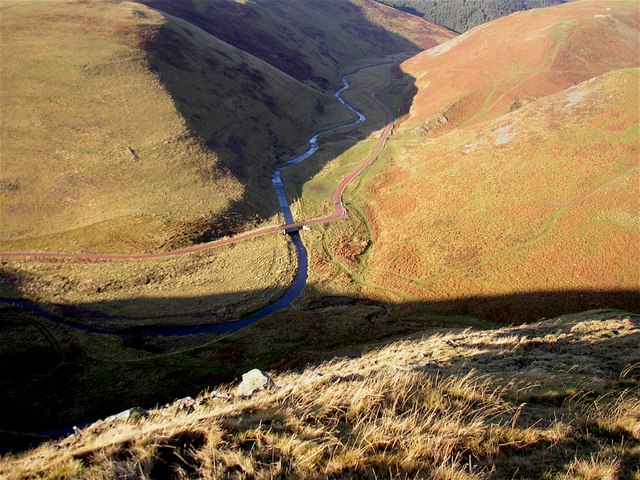 River Alwin
- The Alwin is river in Northumberland. It is a tributary of the River Coquet, which it joins mear Alwinton.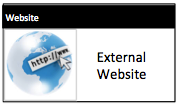 Clennell Hall Riverside Holiday Park
- Caravan park + tents. NE65 7BG
---
Added by
Simon Cotterill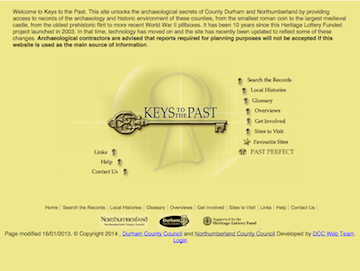 Clennell deserted medieval village (Netherton with Biddlestone)
- "In the medieval period Clennell was one of the 'Ten Towns of Coquetdale'. It is first mentioned in documentary sources in 1242 and is recorded in various tax rolls through …
---
Added by
Simon Cotterill
---