Topics > Northumberland > Craster > Church of St Peter
Church of St Peter
The Church of St Peter the Fisherman is located by the junction of Heugh Wynd and Haven Hill in Craster. It was built in c.1870, originally as a Sunday School Hall. Later it became a Mission Church serving both local community and the transient population of fishermen who followed shoals of herring around the coast during the summer. Holy Trinity Church in Embleton remained the parish church for weddings baptisms and funerals until 1978 when the church here was dedicated to St Peter the Fisherman.[1] Many of the church fittings and stained glass windows were given in memory of the Craster family of Craster Tower.
Craster
Churches and Cathedrals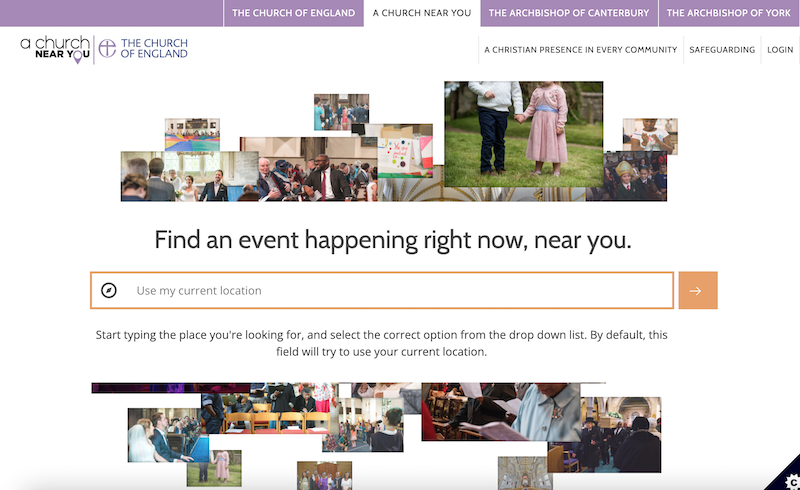 St Peter the Fisherman Craster
- Details of the church and services, including a history of the church from Rosemary Gibb. "Craster Church was built in memory of Rosemary Gibb's great-great grandfather Thomas Wood Craster ...
---
Added by
Simon Cotterill
---