Topics > Cumbria > Kirkbride > Church of St Bride, Kirkbride
Church of St Bride, Kirkbride
St Bride's Church is a 12th century church located to the north
Kirkbride
in Cumbria, overlooking the estuary of the River Wampool. The chancel arch of the church is believed to be of Saxon origin, and the stone used to build the church is likely to have been taken from a nearby former Roman camp.[
1
] The church was restored during the 19th century.[
2
] St Bride's is a Grade II* listed building on the National Heritage List for England.
Kirkbride
Historic Buildings and Monuments in Kirkbride, Cumbria Kirkbride church
- Photo by Andreasegde, 4 September 2010. Licensed under the Creative Commons Attribution-Share Alike 3.0 Unported license.
---
Added by
Simon Cotterill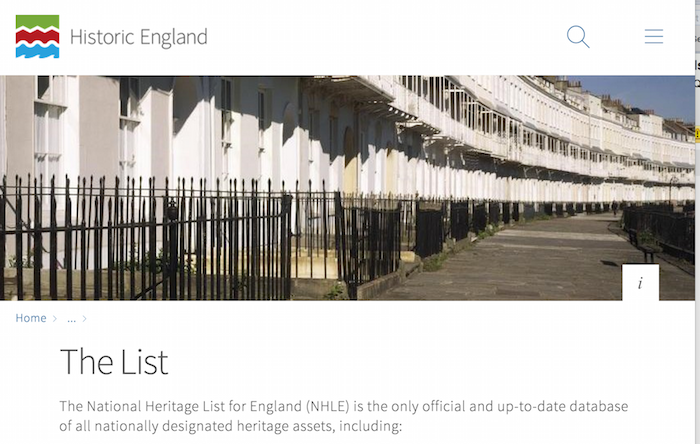 CHURCH OF ST BRIDE - Krikbride, Cumbria - List Entry
- "Parish church. C12 with C19 restoration. Large blocks of red sandstone (thought to be of Roman origin) with flush quoins. Nave roof of graduated sandstone slates; chancel, vestry and porch ...
---
Added by
Simon Cotterill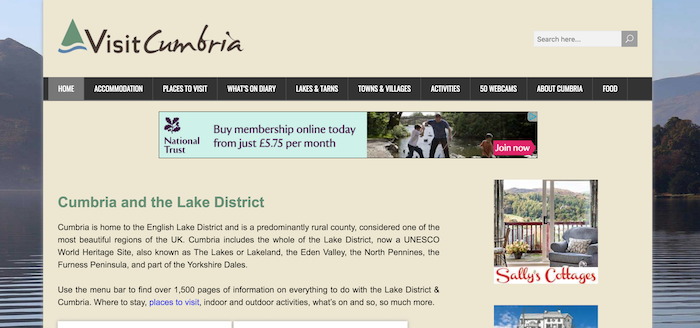 Kirkbride – St Bride's Church
- "The tiny ancient church of St Bride stands at the northern edge of Kirkbride village, overlooking the estuary of the River Wampool. It stands on an early Christian site, with ...
---
Added by
Simon Cotterill
from Flickr (flickr)
Sheep on Church Avenue, Kirkbride, Cumberland
---
Pinned by
Peter Smith
---