 Interior of All Saints Church, Rothbury, Northumberland
---
Pinned by
Simon Cotterill
Northumberland Townscape : All Saints Church, Rothbury
---
Pinned by
Simon Cotterill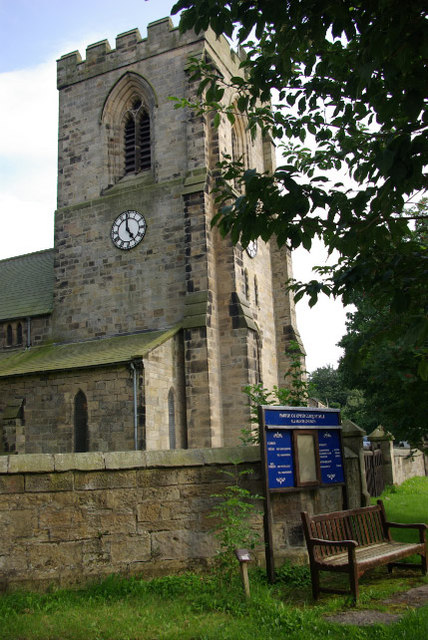 Northumberland Townscape : Rosie, Sue And Somebody Else, Whose Name Escapes Me At The Moment
---
Pinned by
Simon Cotterill
Church Street and All Saints Church, Rothbury, Northumberland
---
Pinned by
Simon Cotterill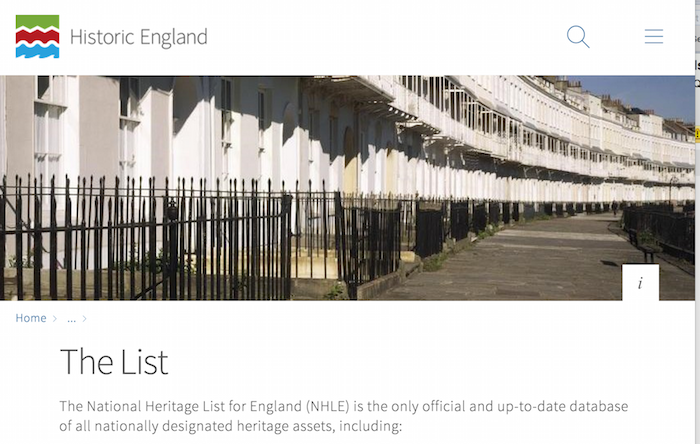 CHURCH OF ALL SAINTS - Rothbury - List Entry
- "Parish Church, on important Pre-Conquest site. Chancel and east walls of transepts C13, chancel north arcade late C14; remainder 1849-50 by G. Pickering, except for chancel vestries of 1887 and ...
---
Added by
Simon Cotterill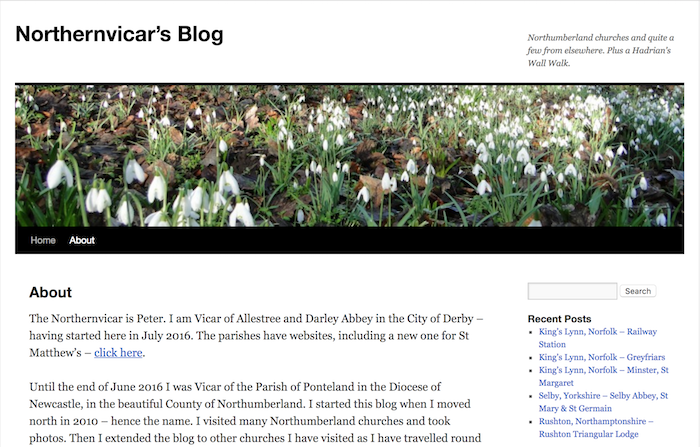 Rothbury, Northumberland – All Saints
- "....There was probably an ancient foundation here, according to the guidebook the Anglo-Saxons this was a royal burgh. Perhaps the original church was destroyed by the Vikings or the Normans ...
---
Added by
Pat Thomson
---