Topics > Tyne and Wear > Gateshead > Chopwell > Chopwell Colliery (1781 - 1966)
Chopwell Colliery (1781 - 1966)
Chopwell Colliery opened in 1781, owned by Marquis of Bute (though coal had been worked in Chopwell since the 14th century). In 1890 the colliery was taken over by the Consett Iron Company Ltd, who ran it until nationalisation in 1947.[1] The colliery had several pits (named: Conclusion, Maria, King, No 1, No 2, No 3, North, Pennyhill, and Taylor). Chopwell Collierly produced 150,000 tons of coal per annum in 1894. Fire bricks, well known for their quality, were manufactured under the trade name of "Bute." At its height in 1921 the colliery employed 2,185 people. By 1950 there were still 1,254 people working at the colliery. Chopwell Collierly closed on the 25th November 1966.[2]
Chopwell
Collieries
1781
Church of St. John the Evangelist, Chopwell
Chopwell and Garesfield Railway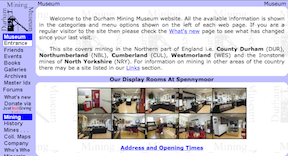 Chopwell Colliery
- Detailed information about the colliery.
---
Added by
Simon Cotterill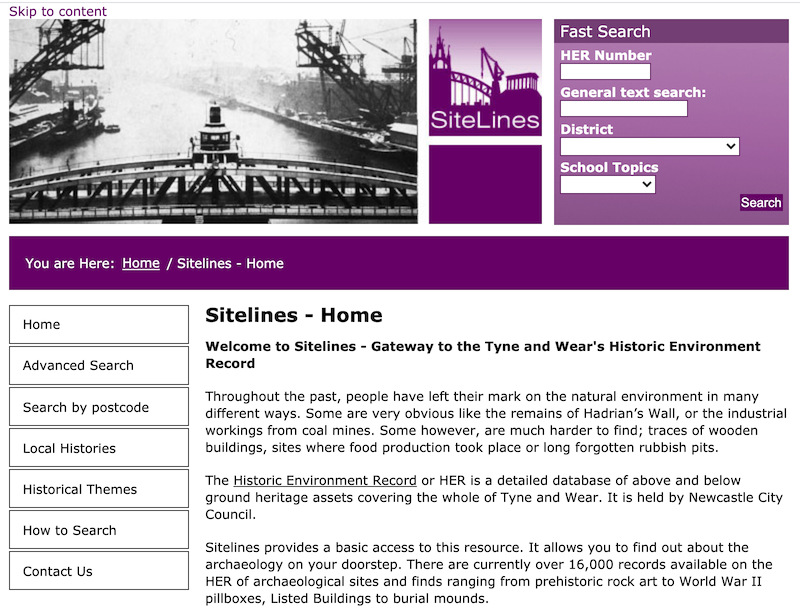 Tyne and Wear HER(6930): Chopwell Colliery
- "Opened in 1781, closed November 1966. There were several pits '.... Owned by Marquis of Bute, taken over in 1890 by Consett Iron Company Ltd until the National Coal Board …
---
Added by
Simon Cotterill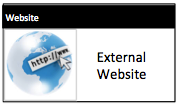 Chopwell Colliery
- Includes photos of the colliery.
---
Added by
Simon Cotterill
---