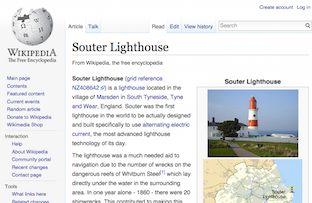 Isabella Darling
- Isabella Darling once lived in Souter Lighthouse. She was the niece of Grace Darling. She was born on the 20th January, 1781, Belford, Northumberland. There have been reports of her ...
---
Added by
Simon Cotterill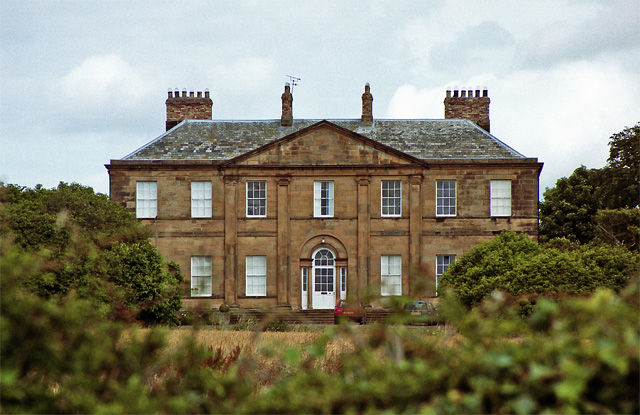 Acton House, near Felton

Chopwell Colliery (1781 - 1966)
- Chopwell Colliery opened in 1781, owned by Marquis of Bute (though coal had been worked in Chopwell since the 14th century). In 1890 the colliery was taken over by the ...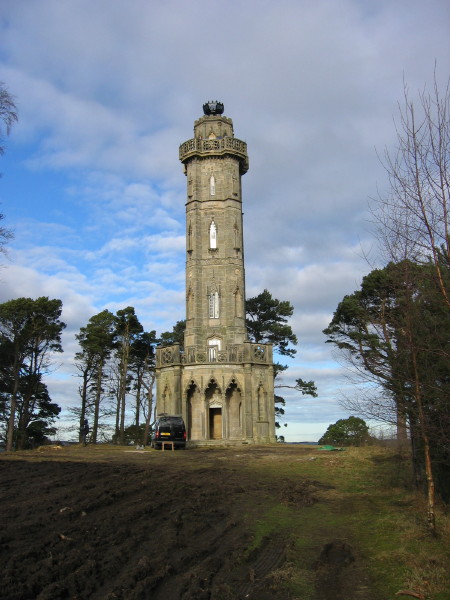 Brizlee Tower
- Overview About Brizlee Tower Map Brizlee Tower is located about 2 miles north-west of Alnwick, situated on a hill top, overlooking Hulne Park. The ornamental tower was built in 1781 for ...
---