Topics > Northumberland > Stamfordham > Cheeseburn Grange
Cheeseburn Grange
CHEESEBURN-GRANGE, a township, in the parish of Stamfordham, union of Castle ward, N.E. division of Tindale ward, S. division of Northumberland, 12 miles (N.W. by W.) from Newcastle-upon-Tyne; containing 56 inhabitants. This township, anciently called Chyseburgh, is situated on the river Pont, and comprises 795a. 2r. 39p. of high table land, upon a substratum of blue mountain limestone: it is the property of Edward Riddell, Esq., high sheriff for the county in 1841, to whose ancestor the estate passed, in the female line, from Sir Thomas Widdrington. Mr. Riddell has a beautiful seat here, which has been much improved, and attached to the mansion is a Roman Catholic chapel. The township having been annexed to the abbey at Hexham, it is free from large tithes: the vicarial tithes have been commuted for £8. 13., and 10s. are payable to the Bishop of Durham.
Extract from: A Topographical Dictionary of England comprising the several counties, cities, boroughs, corporate and market towns, parishes, and townships..... 7th Edition, by Samuel Lewis, London, 1848.
Stamfordham
1813
Thomas Widdrington (c.1600 - 1664)
Historic Buildings and Monuments in Stamfordham Civil Parish
Grade II* Listed
John Dobson (1787 - 1865)
Stamfordham Parish, 1848
Cheeseburn Sculpture Gardens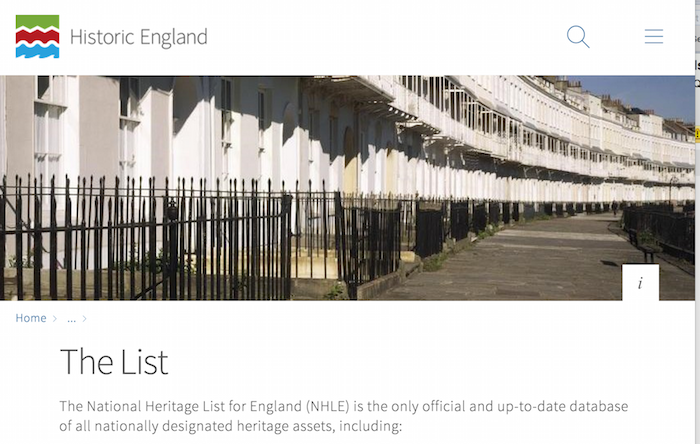 CHEESEBURN GRANGE - Stanfordham - List Entry
- "Country house. 1813 by John Dobson for Mr. Riddel. Older core. Large additions on east side by J.A. Hanson c.1860 were demolished c.1973 under supervision of P ...
---
Added by
Simon Cotterill
---