Topics > Northumberland > Callaly
Callaly
Callaly is a village in Northumberland located by Callaly Burn; about 5 miles north of
Rothbury
and 9 miles west of
Alnwick
. Callaly is situated just off an old Roman Road, between
Lorbottle
and
Whittingham
. The village is notable for
Callaly Castle
, a large country house which dates back to the 14th century.
Callaly is a village in Northumberland, England. It is about 9 miles (14km) to the west of Alnwick. The main A697 road (to Morpeth) is away.
Governance
Callaly is in the parliamentary constituency of Berwick-upon-Tweed.
Landmarks
Callaly Castle, a Grade 1 listed building, is located just north of the village.
Dancing Hall is located outside of Callaly Village and is a site where traditionally convicts from the local region were held before being transported to the local magistrates at Powburn. Dancing Hall derives its name from the fact that the majority of convicts were on their way to be hanged for various crimes, that is, to "dance on the hangman's rope".
Northumberland
Whittingham
Callaly Civil Parish
Lorbottle
Whittingham, Callaly & Alnham Parish Council, area
Callaly Burn
Callaly Castle
Callaly with Yetlington Township, 1848
Dancing Hall, near Callaly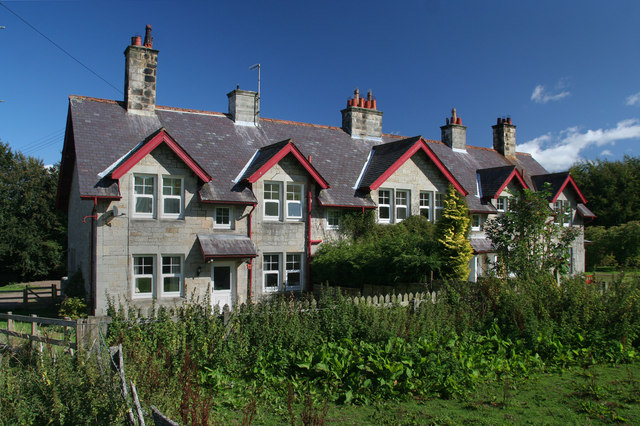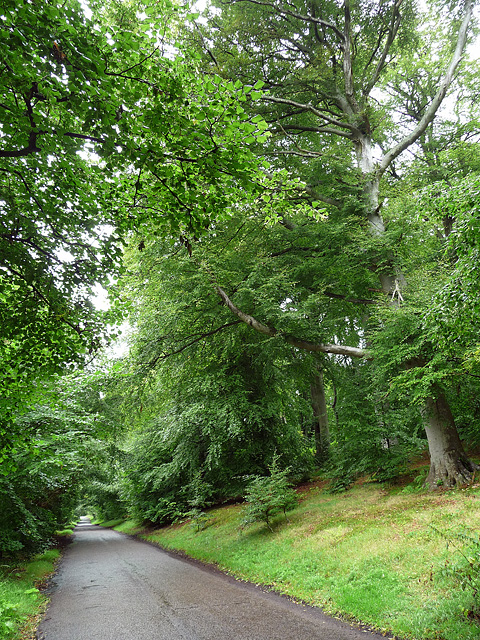 Whittingham
- Overview About Whittingham Map Street View   Whittingham is a village and civil parish in Northumberland, England. It is situated on the banks of the River Aln, roughly 4.5 miles …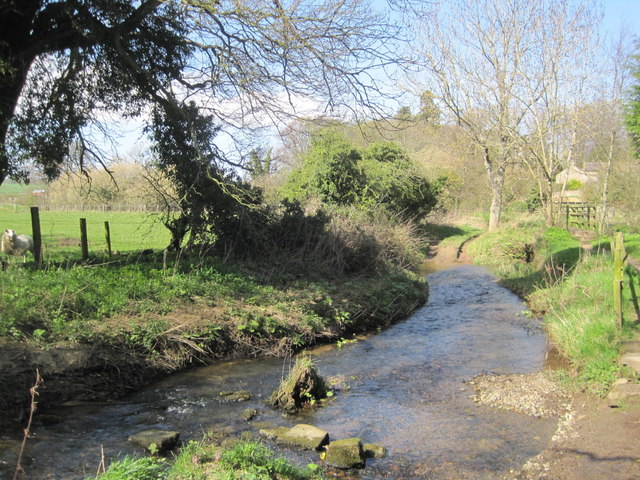 Callaly Burn
- Callaly Burn is a small river in Northumberland, which is a tributary of the River Aln. The burn is 7 km long, with a catchment area of 13.3 km2.[1] Callaly …
---