Topics > Cumbria > Ambleside > Bridge House, Ambleside
Bridge House, Ambleside
Bridge House by Rydal Road in Ambleside was originally built in the late 17th century by the Braithwaite family to access their lands on the other side of Stock Ghyll (the stream which runs through Ambleside) and to store apples from their nearby orchards. The distinctive building has had a wide variety of uses over the years, including being a counting house for the mills of Rattle Ghyll, a tea-room, a weaving shop, a cobbler's, a chair maker's. At one time the tiny building was a home to a family of eight![1] Bridge House is owned by the National Trust and is Grade I listed on the National Heritage List for England.
Ambleside
Historic Buildings and Monuments in Lakes Civil Parish
National Trust
Grade I Listed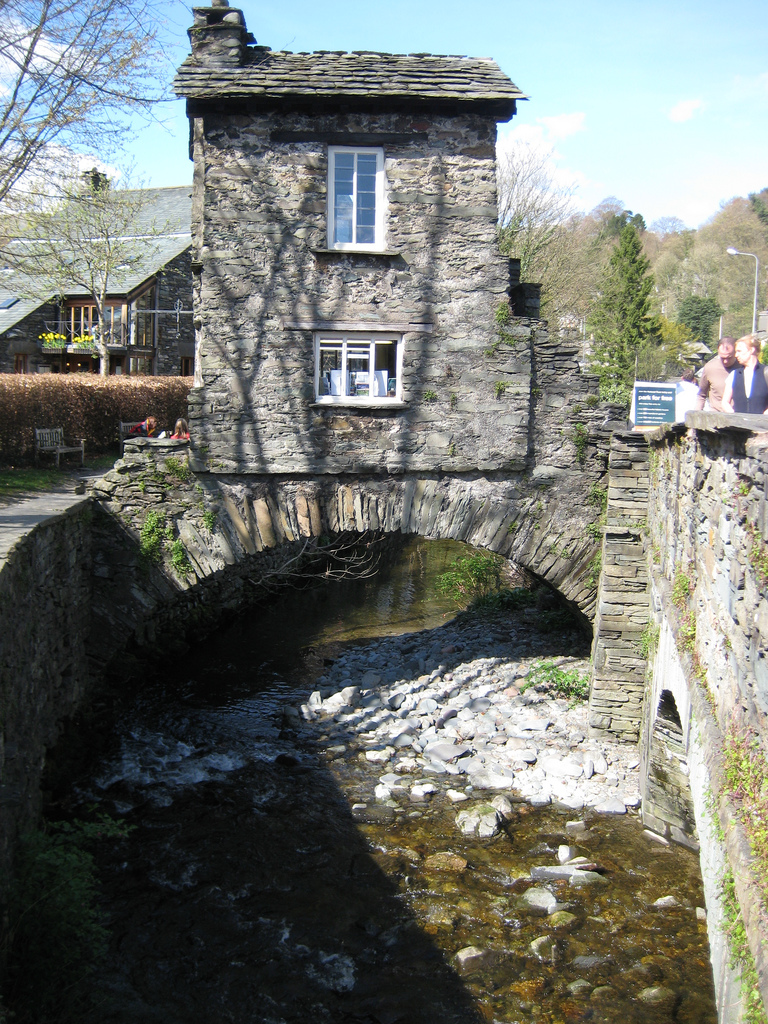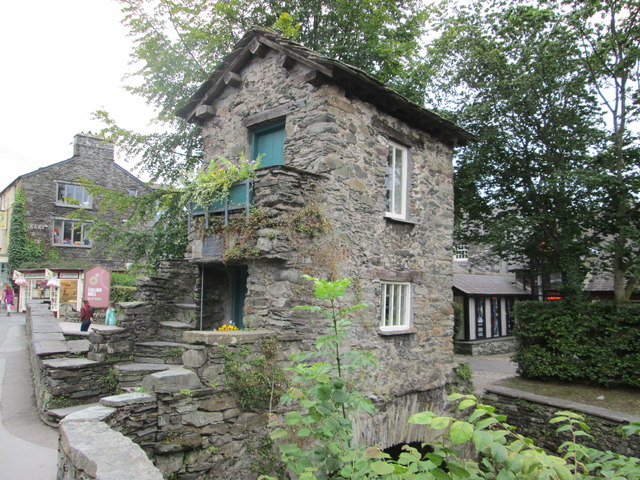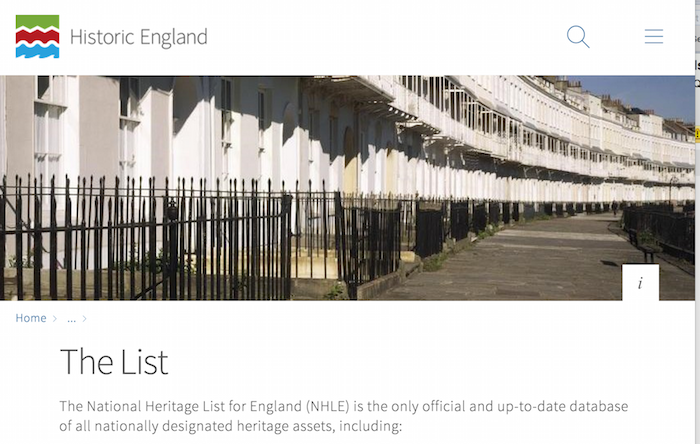 BRIDGE HOUSE - Ambleside - List Entry
- "Late C17-ear1y C18. National Trust property - a great tourist attraction. The minute bridge was built to link the house and gardens of the former Hall with the orchards on the ...
---
Added by
Simon Cotterill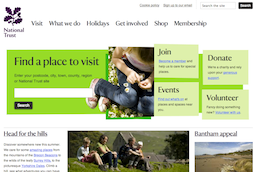 Bridge House - a 17th century survivor
- "Today, Bridge House stands over Stock Beck in the middle of Ambleside as a quirky reminder of Ambleside's past; it is a 17th-century survivor. Thousands of visitors come every ...
---
Added by
Simon Cotterill
from Flickr (flickr)
AMBLESIDE THE BRIDGE HOUSE old postcard EXCELLENT CONDITION with recent photo
---
Pinned by
Peter Smith
---