Topics > Cumbria > Civil Parishes in Cumbria > Backbarrow and Haverthwaite Civil Parish > Bigland Hall
Bigland Hall
Bigland Hall is a large county house, located about a mile south of Backbarrow and a similar distance south-east of Haverthwaite in Cumbria. The Hall was built in the late 16th century, and remodelled and extended in 1809.[1] It is Grade II listed on the National Heritage List for England. The Bigland Estate includes 6 holiday cottages around the courtyard. There is also a large house riding centre near the Hall; the Bigland Hall Equine Group. The Bigland Hall Caravan Park (run independently of the Bigland Estate) is located about half a mile west of the Hall.
Bigland Hall, which for seven centuries has been the seat of the Bigland family, stands in this township on the summit of a hill, whose sides are hung with spring wood, and contiguous to a small tarn, abounding with wild fowl. Furness Fells, Leven Sands, the pile of Fouldrey, and the extensive bay of Morecambe, are seen from hence in fine perspective. The mansion, which is now unoccupied, is the property of Capt Wilson Braddyll Bigland, RN
Extract from History, Topography, and Directory, of Westmorland: and Londsdale North of the Sands, in Lancashire., 1849
Bigland Hall, a most interesting old house, standing in some 60 acres of ground, and the seat of Alfred Bigland esq. is situated on the top of the Bigland Heights, and close to Bigland Tarn, some 12 acres in extent, and commands extensive views of the valley of the Leven...Alfred Bigland esq. is the principal landowner [of Backbarrow].
Extract from: Kelly's Directory of Lancashire, 1905
Backbarrow and Haverthwaite Civil Parish
Backbarrow, 1905
Historic Buildings and Monuments in Backbarrow & Haverthwaite CP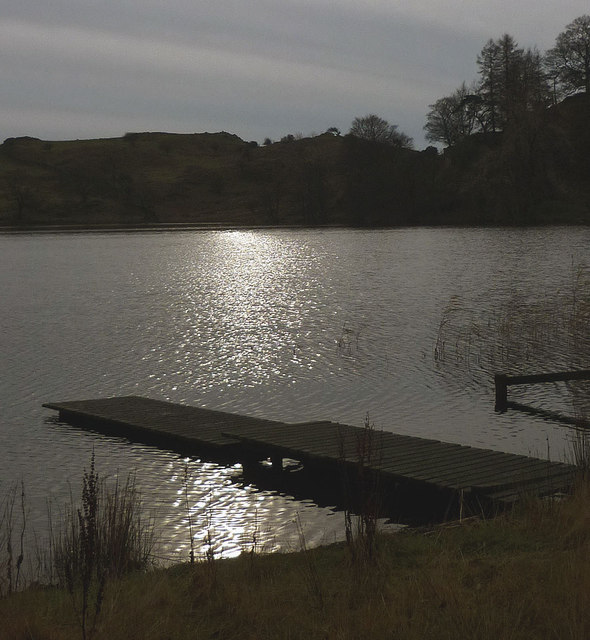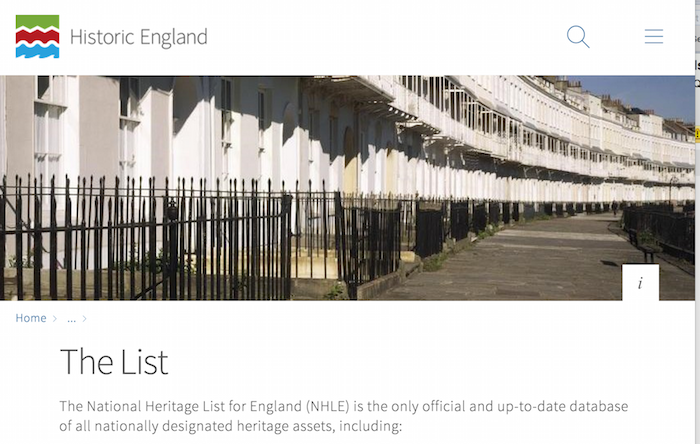 BIGLAND HALL - Haverthwaite - List Entry
- "House. Late C16 and C17, remodelled and extended in 1809. Roughcast stone with slate roofs. EXTERIOR: South-east facade of 2 storeys and 5 bays; the central bay breaks forward. 1st ...
---
Added by
Simon Cotterill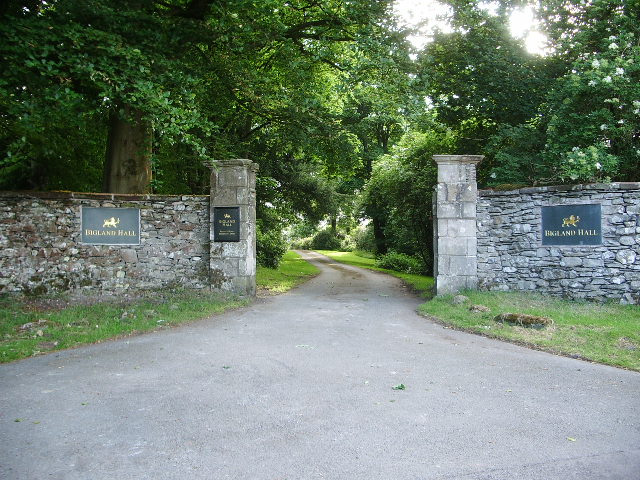 ---