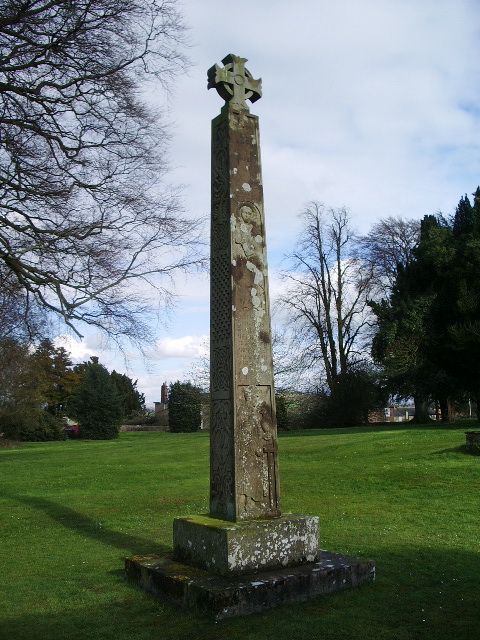 St Mary's Church, Wreay, Stone cross
---
Pinned by
Edmund Anon
St Mary's Church, Wreay - April 2017 (6)
---
Pinned by
Edmund Anon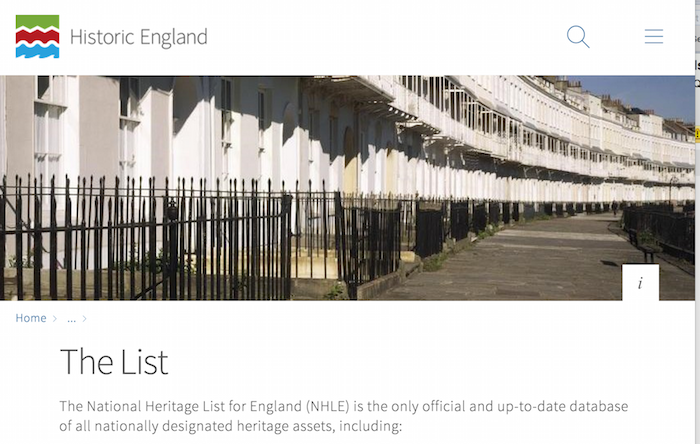 CROSS IN WREAY CHURCHYARD - List Entry
- "Cross. 1835 by Sarah Losh. Carved calciferous sandstone. Tapered column with carved figures and Celtic designs in alternating panels, surmounted by triform cross. Erected as memorial, with latin inscription to ...
---
Added by
Simon Cotterill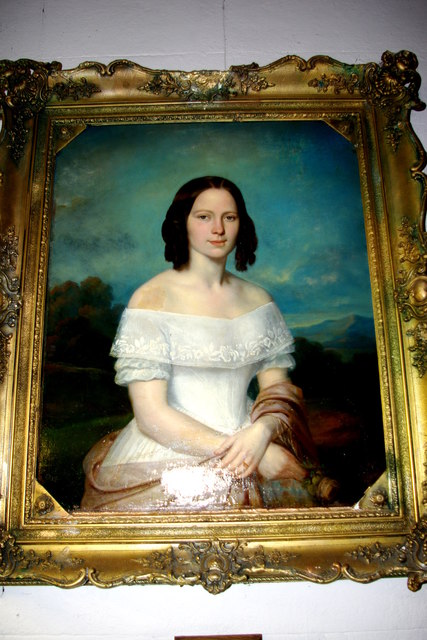 Sarah Losh (1785 - 1853)
- Overview About Sarah Losh Sarah Losh was an architect and designer from Wreay in Cumbria. She designed St Mary's Church and other buildings in Wreay. Sadly, none of her papers ...
Losh Mausoleum, St Mary's Church

Medieval Cross Shaft
- The high cross shaft in the churchyard of St Cuthbert's Church in Bewcastle dates from the 7th century. The Bewick Cross is a scheduled monument. The Bewick Cross at St ...
---