Bendor
Bendor is a Hamlet in Northumberland between Akeld and Wooler. The site of the Battle of Homildon Hill in 1402 is marked by a standing stone in a field at Bendor. In the 19th century Bendor Crossing was built to take the road over the former Alnwick to Cornhill Railway just east of Akeld Station; there was also a signal box at Bendor built in 1887.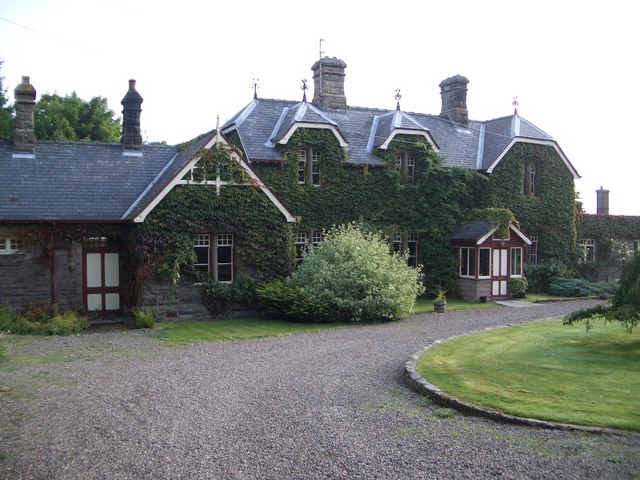 Akeld
- Overview About Map Street View Akeld is a village in Northumberland. It is located by Akeld Burn near its confluence with the River Glen. During the middle ages the area ...
Wooler
- Overview About Wooler Timeline Map Street View Wooler is an historic market town and parish in Northumberland, situated on the edge of the Northumberland National Park, and the Cheviot Hills. ...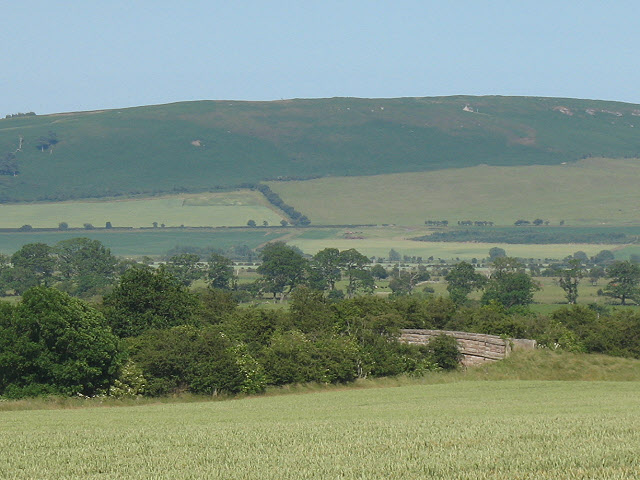 ---