Topics > Northumberland > Civil Parishes in Northumberland > Featherstone Civil Parish > Bellister Castle
Bellister Castle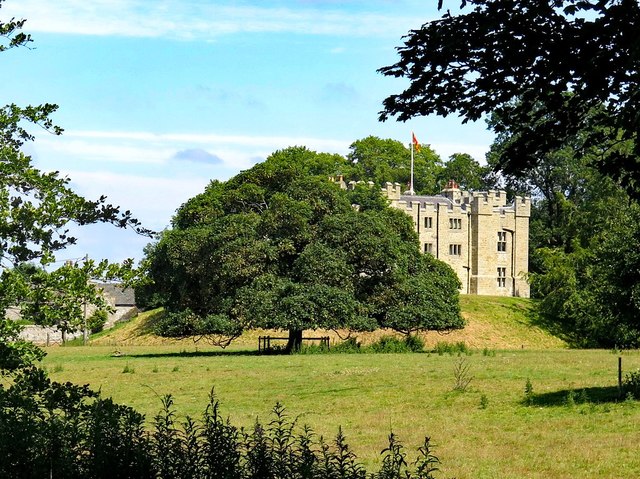 Bellister Castle is a ruined tower house dating from the 13th century with an attached occupied house which is dated 1669.[
1
] It is located about half a mile south of
Haltwhistle
, and now falls in the civil parish of
Fetherstone
, though Bellister was once a parish in its own right. The building stands on a mound which are thought to be the remains of an earlier motte/castle from the 11th or 12th century. The ruined section, probably a
bastle
, dates from the 13th century, with a tower on the west side added in the 14th century. The building was modified in the 17th and 18th centuries; then there were major alterations to the house in c.1826 by
John Dobson
, and further changes c.1901-5 following an extensive fire.[
2
] The property has been owned by the National Trust since 1976 and offered for a long-term private lease in 2015.[
3
] Bellister Castle is Grade I listed on the National Heritage List for England.
Featherstone Civil Parish
Historic Buildings and Monuments in Featherstone Civil Parish
Haltwhistle
Private Residence
Bellister, 1848
Grade I Listed
John Dobson (1787 - 1865)
Bastle House
Castles
Bellister, 1848 Pastures and woodland northwest of Bellister Castle
---
Pinned by
Simon Cotterill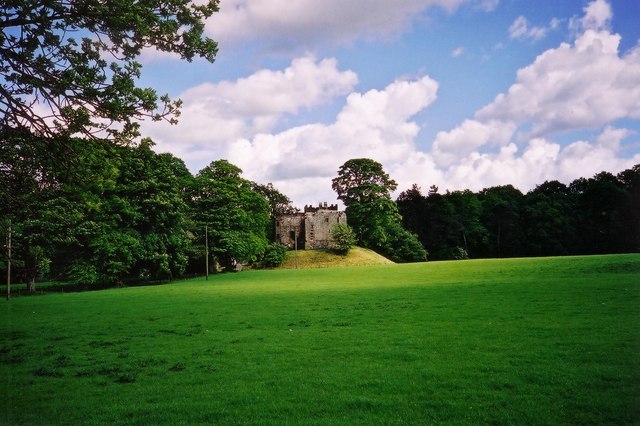 Parkland in front of Bellister Castle in May 2000
---
Pinned by
Simon Cotterill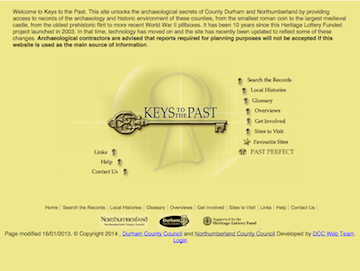 Bellister Castle near Haltwhistle (Featherstone)
- "Bellister Castle has a long and interesting history. The mound on which the building stands might be the remains of the first castle or motte and may date to the ...
---
Added by
Simon Cotterill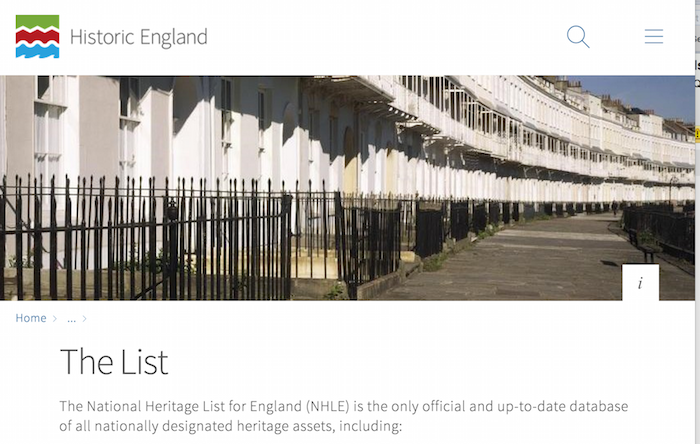 BELLISTER CASTLE - List Entry
- "Ruined tower house and adjoining occupied house. Ruined section possibly a C13 hall-house with C14 (possibly solar) tower on west; altered c.1600. Occupied house dated 1669 but possibly incorporating ...
---
Added by
Simon Cotterill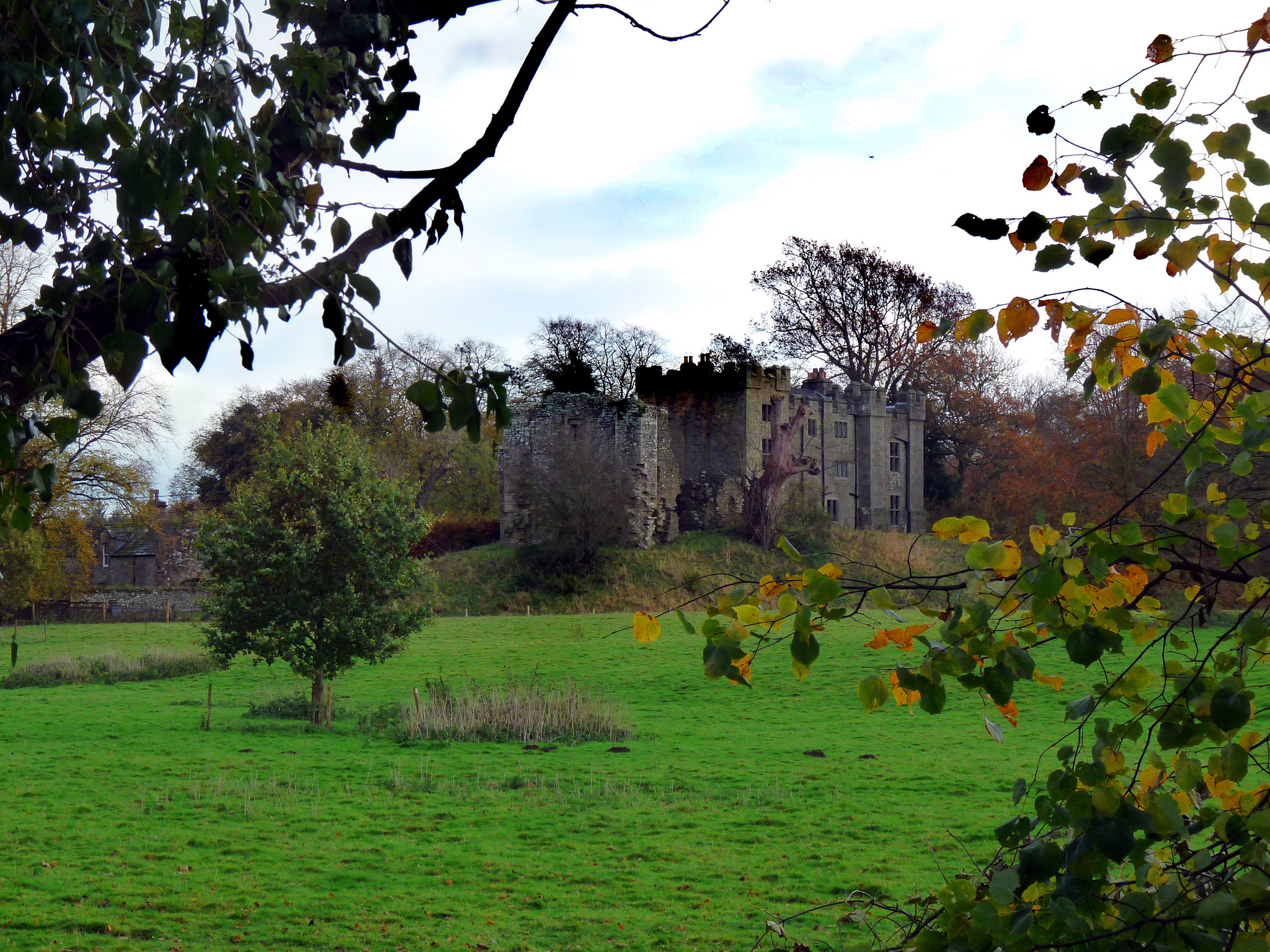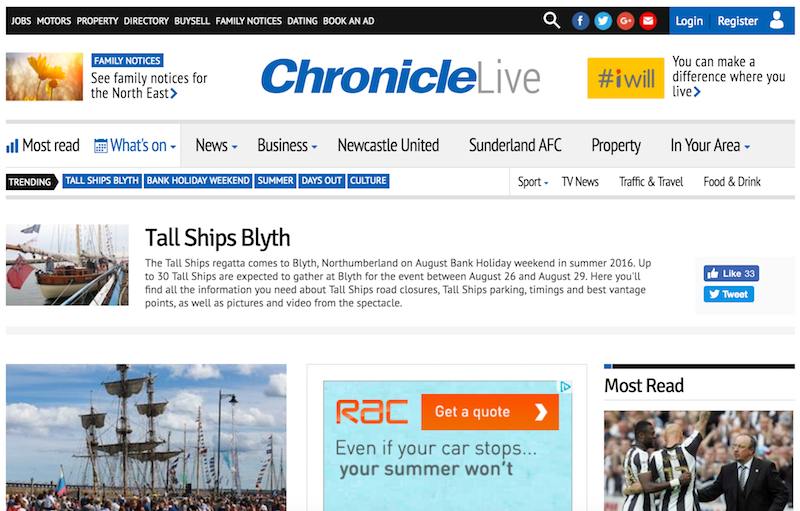 Bellister Castle in Northumberland goes up for rent for £346 a week
- Chronicle Live 8th February 2015. "....The unique 19th century property on the outskirts of Haltwhistle overlooks the Tynedale Valley and boasts more modern comforts than the 14th century ruins it ...
---
Added by
Pat Thomson
---