 030460:Belle Grove Hotel, Belle Grove Terrace, Newcastle upon Tyne,1966
---
Pinned by
Simon Cotterill
578891:The Belle Grove, Belle Grove Terrace, c.1990
---
Pinned by
Simon Cotterill
578873:The Belle Grove Spital Tongues Taylor Olive c. 1990
---
Pinned by
Simon Cotterill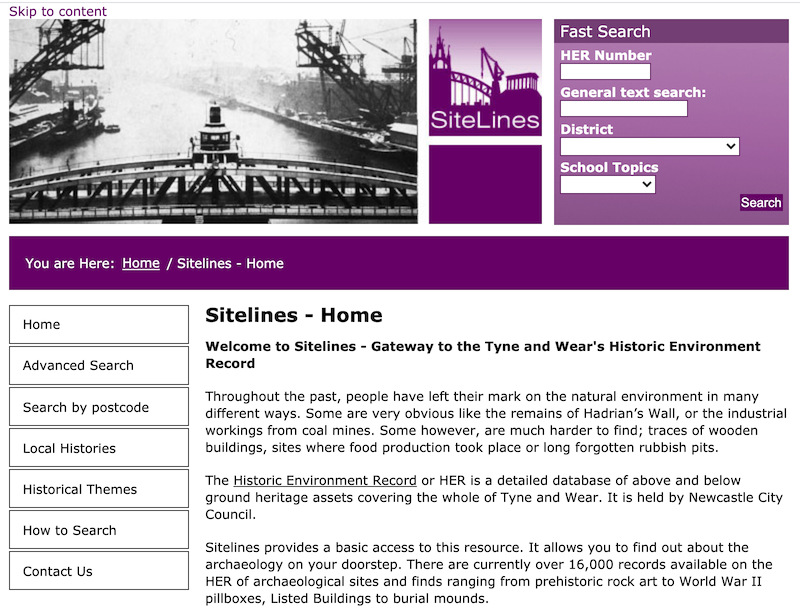 Tyne and Wear HER(9948): Spital Tongues, Belle Grove Terrace, Belle Grove Public House
- "Built around 1875 by Sanderson's Haymarket Brewery. It replaced the Mill House pub......A rear extension was added in 1900. In 1923 Newcastle Breweries incorporated the adjoining terraced house ...
---
Added by
Simon Cotterill
Ralph Hedley (1848-1913)
- Summary Biography Career Ralph Hedley was a painter and woodcarver, best known for his paintings of everyday life in the North East. Hedley was born near Richmond on 31st December ...
---