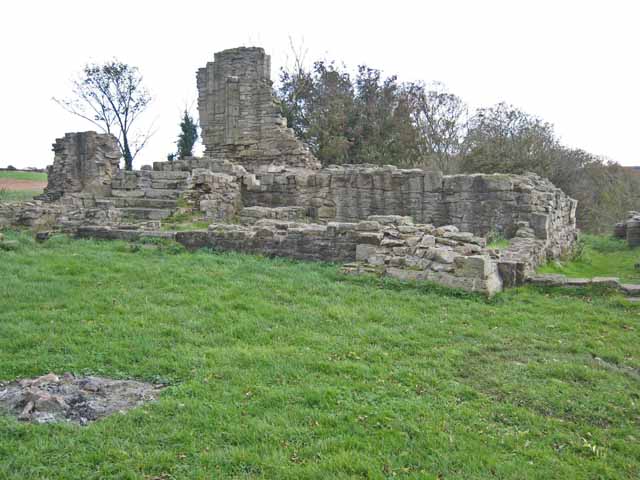 Ruins of Beaurepaire Prior's House
---
Pinned by
Pat Thomson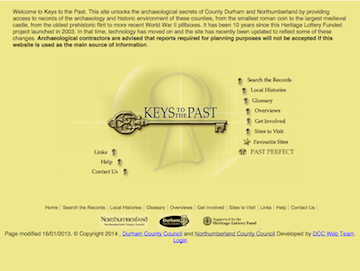 Beaurepaire, Bearpark, Prior Manor House (Bearpark)
- "The remains of the Prior's House and chapel of Beaurepaire or Bear Park, built by Prior Bertram (1244-58), later destroyed by the Scots and rebuilt, C.1346, by Prior ...
---
Added by
Pat Thomson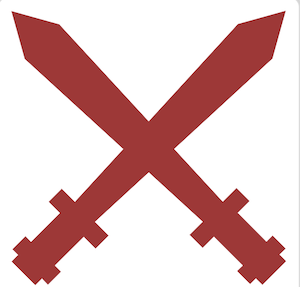 Battle of Neville's Cross, 1346
- Overview About the Battle The Battle of Neville's Cross took place close to Durham on 17 October 1346. King David II of Scotland invaded the north of England, whilst most ...
Bearpark Hall Farm with ruins of Beau Repaire in the Foreground
---
Pinned by
Pat Thomson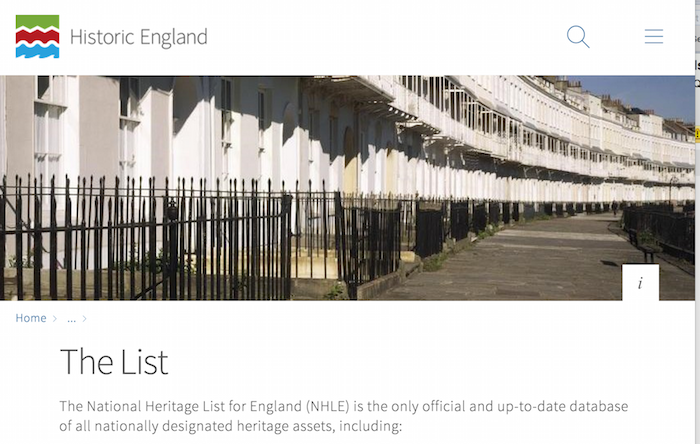 BEAUREPAIRE MANOR HOUSE - List Entry
- "Ruins of manor house of Prior of Durham. C13-C16. Sandstone rubble with quoins and ashlar dressings. No roof survives. E-plan. 5 ranges round 2 courtyards open to west, sloping down ...
---
Added by
Simon Cotterill
from Youtube (youtube)
DJI Phantom 4. Drone Footage of Chapel of Beaurepaire, Bearpark, County Durham, UK
---
Pinned by
Simon Cotterill
---