Topics > Northumberland > Barrowburn
Barrowburn
Barrowburn (aka Barrow Burn) is a remote hamlet in Upper Coquetdale, Northumberland. It is located about 13 miles north-west of Rothbury and 3 miles south of the border with Scotland. The settlement is situated by the River Coquet, at it's confluence with Barrow Burn (stream), after which the settlement is named. There is a road bridge over the Coquet and a ford over the burn here. It is thought to be the site of a deserted medieval village.[1] There was also a medieval fulling mill at Windyhaugh, a short distance upstream on the River Coquet.[2] Historically, the settlement and surrounding area formed the township of Barrow in the ancient parish of Alwinton. Barrow became a civil parish is 1866. The old village hall at Barrowburn was used for markets and dances for farmers from the valley, and also for mass sheep clipping.[3] Windyhaugh School was built in 1879 and was in use as a school until 1978 (in 1993 it was converted to become Barrowburn camping barn). In 1955, Barrow Civil Parish was abolished and the area became part of Alwinton Civil Parish.[4]
Northumberland
Alwinton Civil Parish
Barrow Burn (Coquetdale)
River Coquet
Barrow Township, Northumberland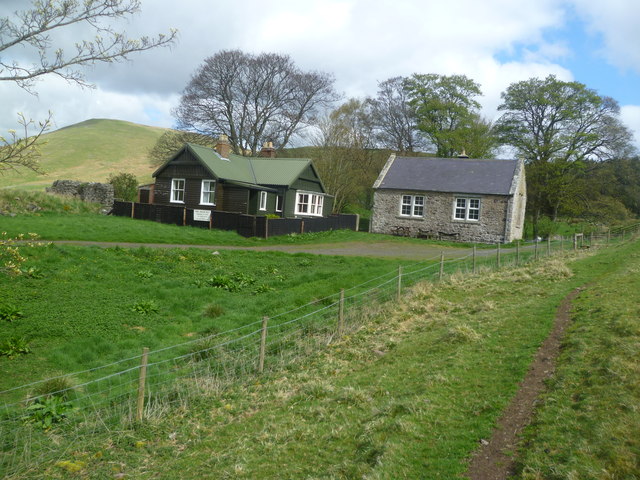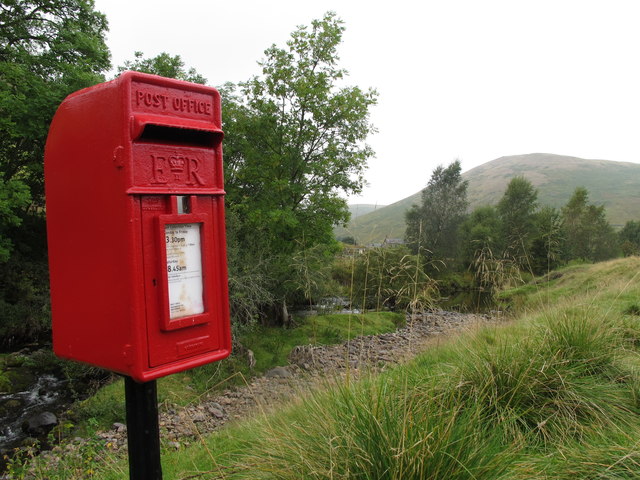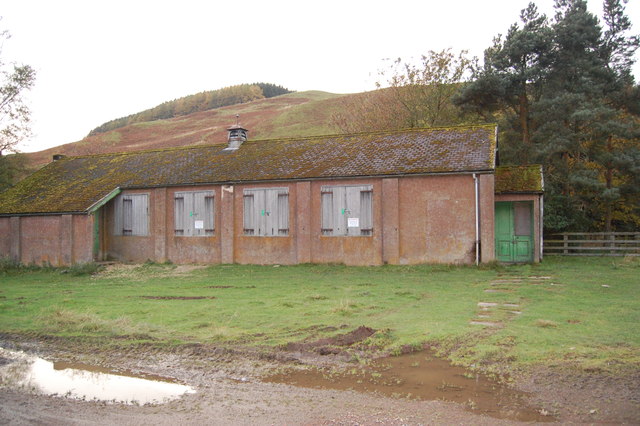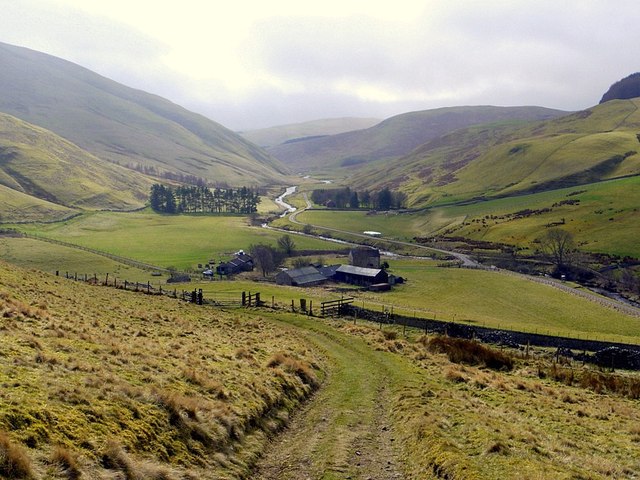 Archaeological excavation of Barrowburn Fulling Mill
---
Pinned by
Simon Cotterill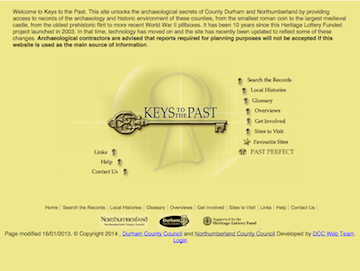 Barrowburn
- This is the possible site of a deserted medieval village called Barrowburn
---
Added by
Simon Cotterill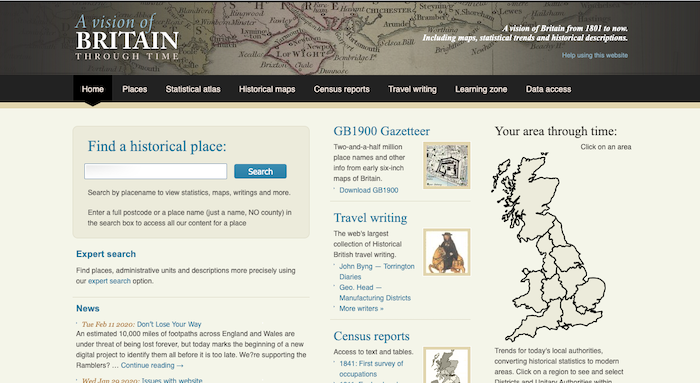 Barrow Tn/CP
- includes information on many different historical units, including census data and other statistics..
---
Added by
Simon Cotterill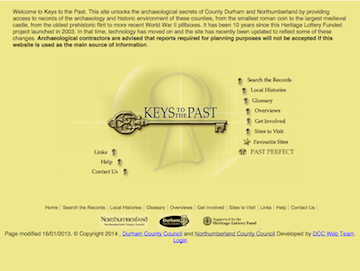 Barrowburn mill
- "Remains of a Medieval fulling mill were identified by Coquetdale Community Archaeology group in 2010. The mill has been suspected for some time: an entry in the the Newminster Chartulary …
---
Added by
Simon Cotterill
---