Topics > Cumbria > Grange-over-Sands > Bandstand, Park Road Gardens
Bandstand, Park Road Gardens
The ornamental cast iron bandstand is a central feature of Park Road Gardens in Grange-over-Sands. It was built by Harold Porritt, a textile factory director from Lancashire in around c.1904 (one sources states 1895) and originally located on the Promenade next to Porritt's Tea Rooms. The banstand was moved to Park Road Gardens when they were created in 1930. The bandstand is Grade II listed on the National Heritage List for Endland and was extensively restored in c.1990.
Grange-over-Sands
Historic Buildings and Monuments in Grange-over-Sands
Bandstands from Flickr (flickr)
PROMENADE AND BANDSTAND .GRANGE OVER SANDS.PUB MASON DATE UNKNOWN
---
Pinned by
Edmund Anon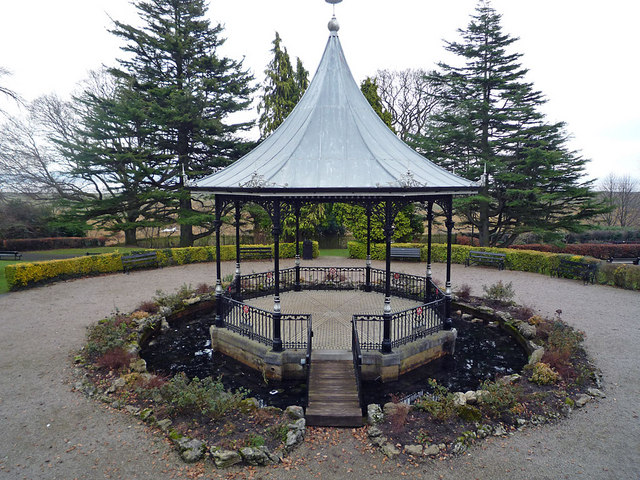 The Bandstand, Park Gardens, Grange-over-Sands
---
Pinned by
Edmund Anon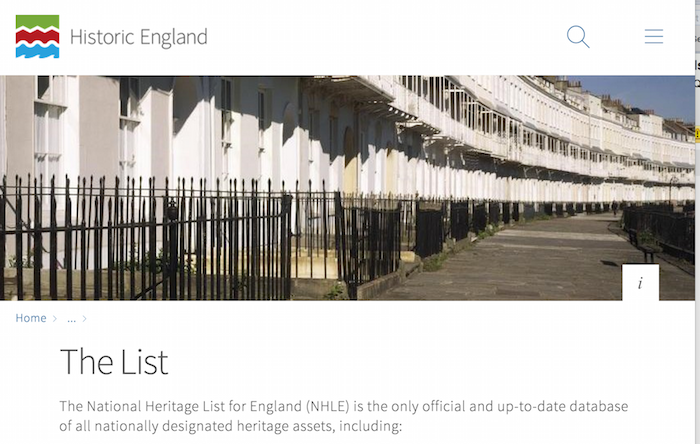 BANDSTAND IN PARK ROAD GARDENS - Grange-over-Sands - List Entry
- "Bandstand. Said to be 1895. Extensively restored c1990. Cast-iron with zinc pagoda roof. Octagonal plan, surrounded by lily-pond moat with bridge on west side. Columns set on limestone kerb stones ...
---
Added by
Simon Cotterill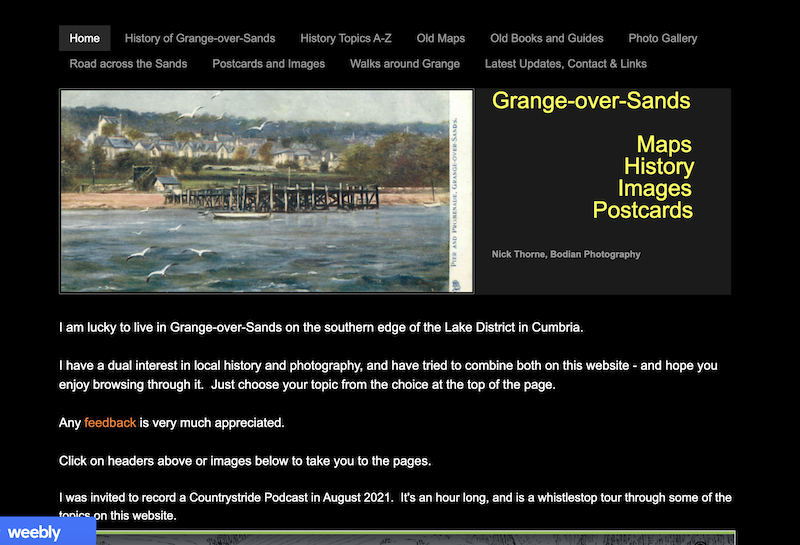 The Bandstand
- Article, including photos and postcards featueing the bandstand. "range's cast iron bandstand, with an unusual zinc pagoda roof and ornamental ironwork, is Park Road Garden's central feature, surrounded ...
---
Added by
Simon Cotterill
---