Topics > County Durham > Crawleyside > Ashes Quarry, Crawleyside
Ashes Quarry, Crawleyside
Ashes limestone quarry is situated between Stanhope and Crawleyside and operated from the 19th century to the late 1940's. It supplied lime kilns and also the blast furnaces at Consett Iron and Steel Works.
"Limestone quarrying began near the foot of the incline at Ashes in the 1870s. The loaded wagons were hauled over 1½ miles up the incline to nearly 1500 feet above sea level by an ingenious system using ropes, gravity and winding engines. The Consett Iron Co. Ltd bought the quarry in 1900 as it needed a secure supply of limestone for its expanding steel works. Limestone was used as a flux in the furnaces and helped remove impurities as slag. In its heyday, at the start of the First World War, the quarry produced 136,000 tons of limestone in one year.
By 1920, 200 men were employed, a small army of quarrymen continually working the face. Pairs of quarrymen, often father and son or two brothers, would then set to work a 'panel' (about 10 – 15m long) of the face. The best could fill two wagons of rock in a day – 24 tons of limestone. As quarrying ate further into the hillside, the effort and cost of removing the thick 'overburden' – the sandstone and shale that had to be removed before the limestone could be worked – made the whole operation uneconomic. Production finally ceased in the late 1940s." (Take a closer look into Ashes Quarry, North Pennines AONB Partnership)
Crawleyside
Consett Iron and Steel Works (1840-1980)
Stanhope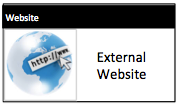 Take a closer look into Ashes Quarry Stanhope
- PDF leaflet "A 2-mile circular walk with great views and a fascinating insight into Weardale's industrial past" Includes information about limestone quarrying and early 20th century photographs of Ashes quarry.
---
Added by
Simon Cotterill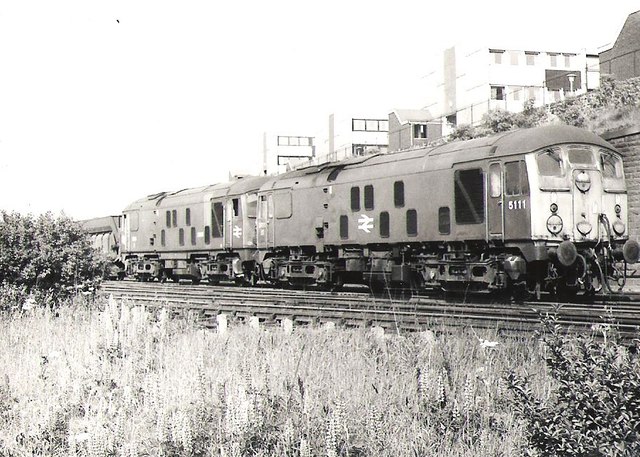 Consett Iron and Steel Works (1840-1980)
- Derwent Iron Company in Consett was founded in 1840 by Jonathan to quarry and smelt ironstone. After the best local ironstone was depleted the Stockton and Darlington Railway and other …
Stanhope
- Overview About Stanhope Map Street View   Stanhope (pronounced in the regional dialect "Stanup") is a small market town in County Durham, in England. It is situated on the River …
---
Keys to the Past HER:
D8460