 069794:Armstrong Park Heaton Newcastle upon Tyne Unknown Undated
---
Pinned by
Pat Thomson
578957:Armstrong Park Heaton Newcastle upon Tyne Unknown c.1900
---
Pinned by
Pat Thomson
069793:Armstrong Park Heaton Newcastle upon Tyne Unknown Undated
---
Pinned by
Pat Thomson
038154:King John's Well Armstrong Park Heaton Newcastle upon Tyne City Engineers 1978
---
Pinned by
Pat Thomson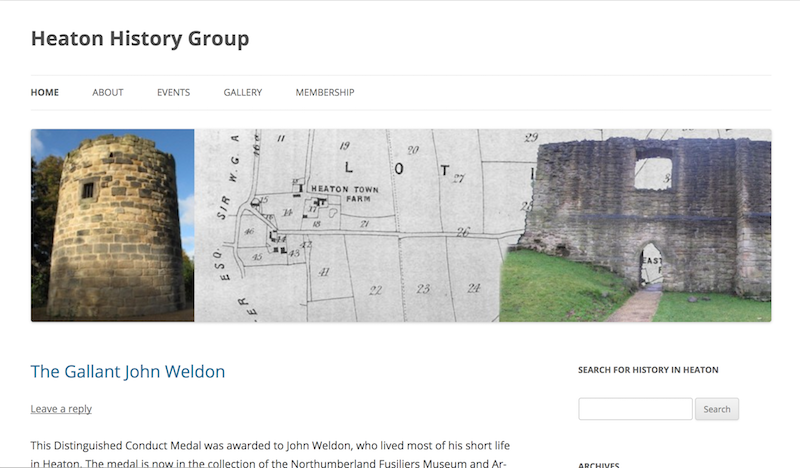 Royal Opening of Heaton's Parks
- "20th August 1884 lived long in the memory of Victorian Heatonians. It was the day that royal visitors to the city processed down Shields Road, North View and Heaton Park ...
---
Added by
Peter Smith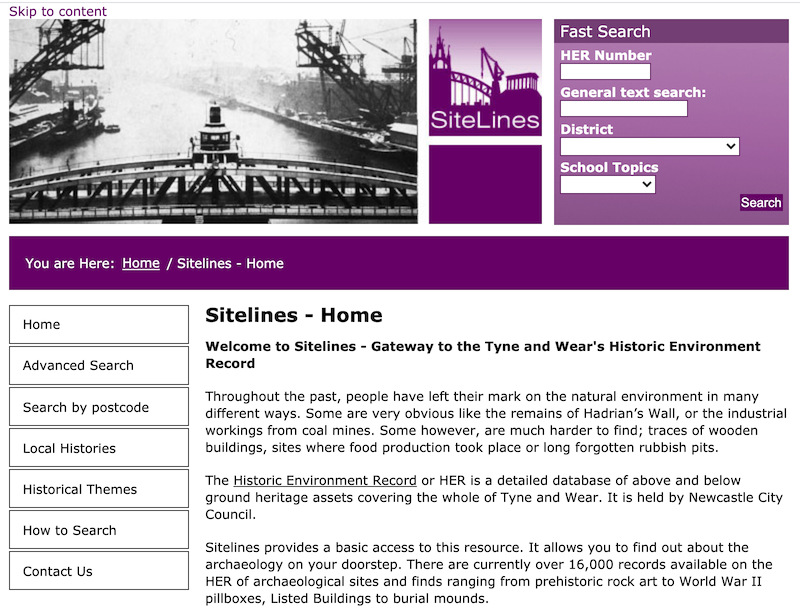 Tyne and Wear HER(11425): Heaton Park and Armstrong Park
- "On the south side of Armstrong Bridge is Armstrong Park, which is on the wooded east bank of the Dene. Paths lead through woodland with views of the Ouse Burn ...
---
Added by
Simon Cotterill
---