Topics > Tyne and Wear > Newcastle upon Tyne > Heaton > Armstrong Park
Armstrong Park
Armstrong Park in
Newcastle
, connects with
Jesmond Dene
and
Heaton Park
to form a large green space, a short distance north-east of the city centre. Armstrong Bridge forms the boundary of Jesmond Dene and Armstrong Park, around the wooded east bank of the Dene (once known as Bulman Woods). Armstrong Park is divided from Heaton Park to the south by Jesmond Vale Road. Armstrong Park (along with Jesmond Dene and Heaton Park) is a Grade II listed Park and Garden on the National Heritage List for England. Features of the park include:
Heaton Windmill (C18th)
Cattle run - bridges carry paths over a sunken walkway of c.1880, providing cattle access to the river.
Many oak, elm, beech, ash and sycamore trees in the park are recorded in the Ancient Woodland inventory.
Tennis courts (C20th).
In the 18th Century, the land along the sides of Ouse Burn (river) included woodland, open fields, coal pits and there were water mills along the river. In the early 19th Century, much of the land around Ouse Burn was owned by
Armorer Donkin
, a solicitor who employed
William Armstrong
as a clerk in the 1830s. Donkin became almost a father figure to Armstrong, who went on to become a famous industrialist. On Donkin's death in 1851, Armstrong inherited much of the land.[
1
] Armstrong Park, was laid out at a cost of £6000, he gifted it to Newcastle Corporation in
1883
.[
2
]
Heaton
Parks and Open Spaces Near Newcastle City Centre
Heaton Park
Parks and Gardens
Jesmond Vale
Historic Buildings and Monuments in Newcastle
Lord William Armstrong (1810-1900)
Armorer Donkin (1779-1851)
Cattle Run, Armstong Park
Heaton Windmill
King John's Well, Armstrong Park
Shoe Tree, Armstong Park 069794:Armstrong Park Heaton Newcastle upon Tyne Unknown Undated
---
Pinned by
Pat Thomson
578957:Armstrong Park Heaton Newcastle upon Tyne Unknown c.1900
---
Pinned by
Pat Thomson
069793:Armstrong Park Heaton Newcastle upon Tyne Unknown Undated
---
Pinned by
Pat Thomson
038154:King John's Well Armstrong Park Heaton Newcastle upon Tyne City Engineers 1978
---
Pinned by
Pat Thomson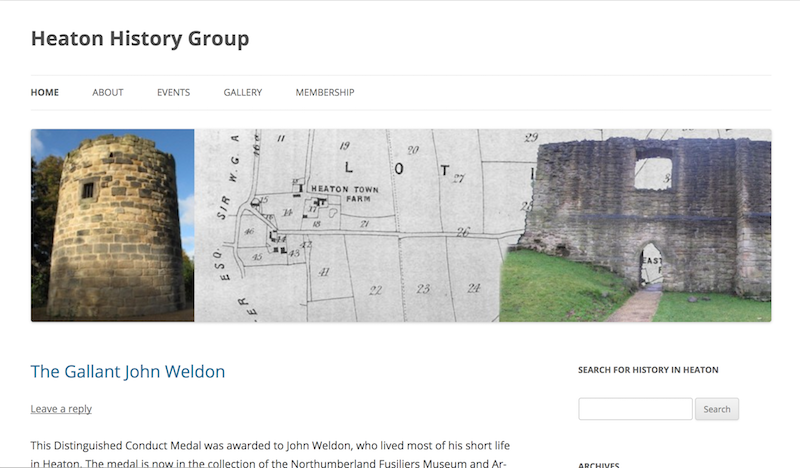 Royal Opening of Heaton's Parks
- "20th August 1884 lived long in the memory of Victorian Heatonians. It was the day that royal visitors to the city processed down Shields Road, North View and Heaton Park …
---
Added by
Peter Smith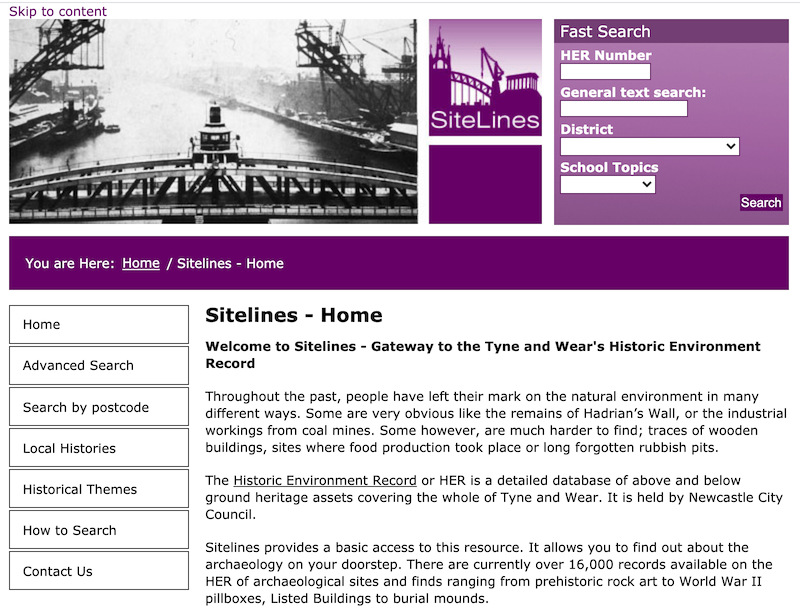 Tyne and Wear HER(11425): Heaton Park and Armstrong Park
- "On the south side of Armstrong Bridge is Armstrong Park, which is on the wooded east bank of the Dene. Paths lead through woodland with views of the Ouse Burn …
---
Added by
Simon Cotterill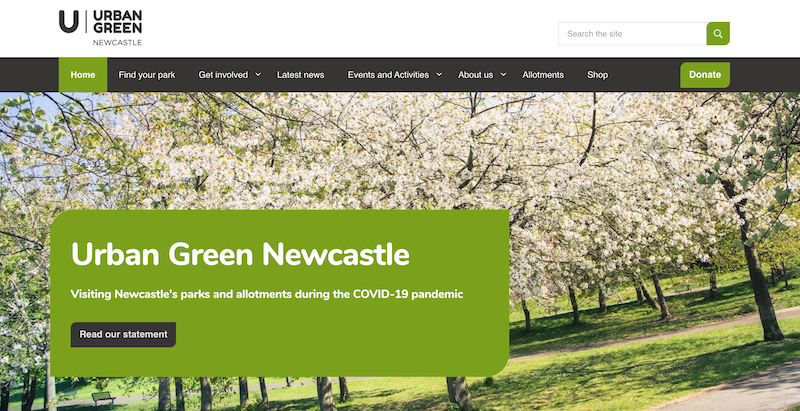 Armstrong Park
- "....This historic park on the East bank of the Ouseburn Valley is recorded in the Ancient Woodland inventory with many oak, elm, beech, ash and sycamore trees. The park is …
---
Added by
Simon Cotterill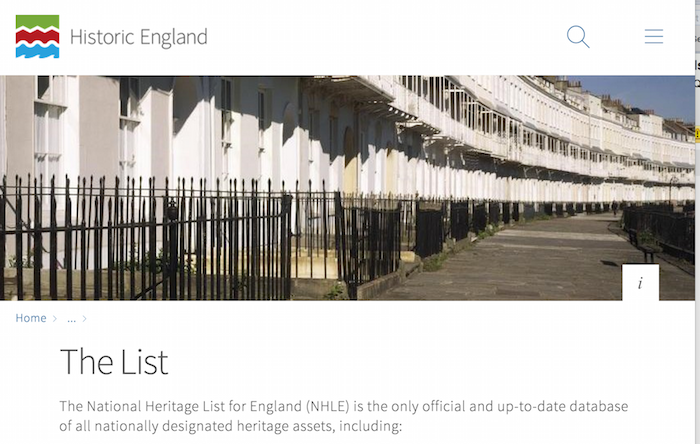 JESMOND DENE, ARMSTRONG AND HEATON PARKS - Newcastle - List Entry
- "Mid C19 pleasure grounds along the valley of the Ouse Burn, including the adjoining grounds of Heaton Hall which were laid out in the late C18. The areas were used …
---
Added by
Simon Cotterill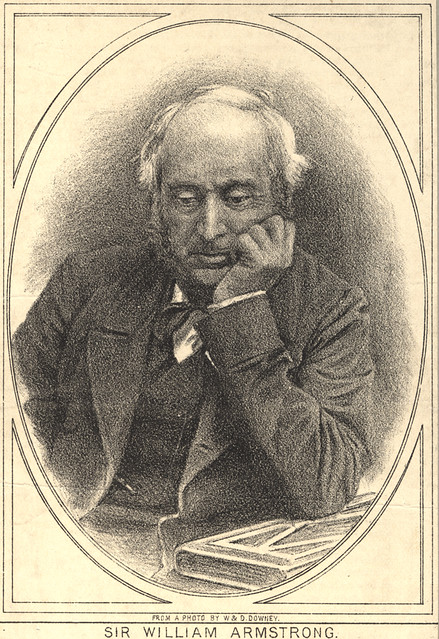 Lord William Armstrong (1810-1900)
- Overview About William Armstrong William George Armstrong was born on 26th November 1810, in Shieldfield, Newcastle. He became a prominent engineer and industrialist who founded the Armstrong Whitworth company, producing armaments which …
Armorer Donkin (1779-1851)
- Armorer Donkin (1779 - 1851) was a wealthy landowner, solicitor and businessman - he was one of Newcastle's leading solicitors. He was a member of the Donkin family of Great …
---