Topics > People in History > Andrew Carnegie (1835 - 1919)
Andrew Carnegie (1835 - 1919)
Andrew Carnegie was born in Dunfermline, Scotland in 1835. At the age of 12 he emigrated to the United States with his parents, and went on to build the Carnegie Steel Company (forerunner of the U.S. Steel Corporation). After selling his steel company in 1901, he became one of the richest Americans in history. Carnegie dedicated the rest of his life to philanthropy and gave away around 90% of his fortune to charities, foundations, universities and helped establish over 2,500 public libraries throughout the United States, Britain, Canada and several other countries. Typically, he provided funding to build and equip a 'Carnegie Library', with the recipient local authority providing the land and a budget for it's ongoing operation and maintenance. By the time Carnegie died in 1919 he had already given away approximately the equivalent of $5.3 billion in 2021 value; further donations were bequeathed in his will.
People in History
Whitehaven Library
Carnegie Library, Headland
Former Library Building
Central Public Library, Middlesbrough
Annfield Plain Library
Libraries
Kendal Library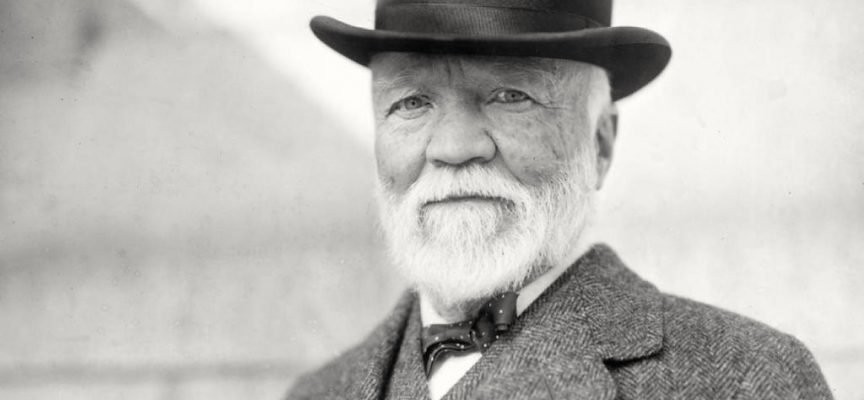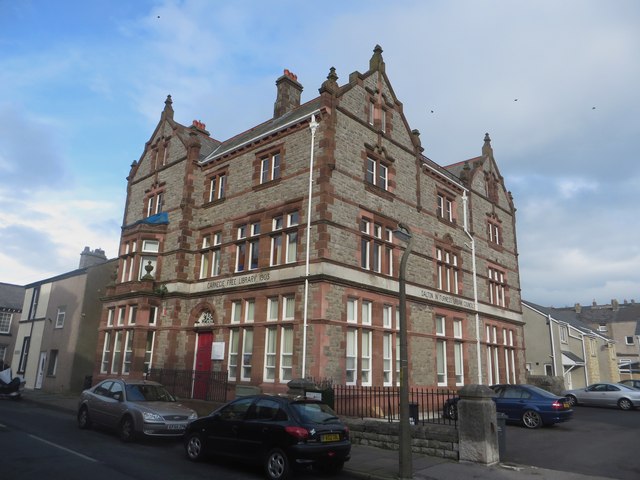 Former Library Building
- Overview Map Street View The former public library on Nelson Street in Dalton-in-Furness opened in 1903. It was built for Dalton-in-Furness Urban Council with funding from Andrew Carnegie and the building is …
Annfield Plain Library
- Overview Map Street View The library in Annfield Plain was built in 1908. The land for the library was donated by John Wilkinson Taylor, M.P., and the building itself was …
Central Public Library, Middlesbrough
- Overview Map Street View The Central Public Library is located on Centre Square in Middlesbrough. The building was designed by S.B. Russell and T.E. Cooper (London), and was part funded …
Kendal Library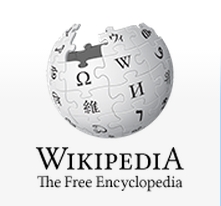 Andrew Carnegie
- "Andrew Carnegie November 25, 1835 – August 11, 1919) was a Scottish-American industrialist and philanthropist. Carnegie led the expansion of the American steel industry in the late 19th century and …
---
Added by
Simon Cotterill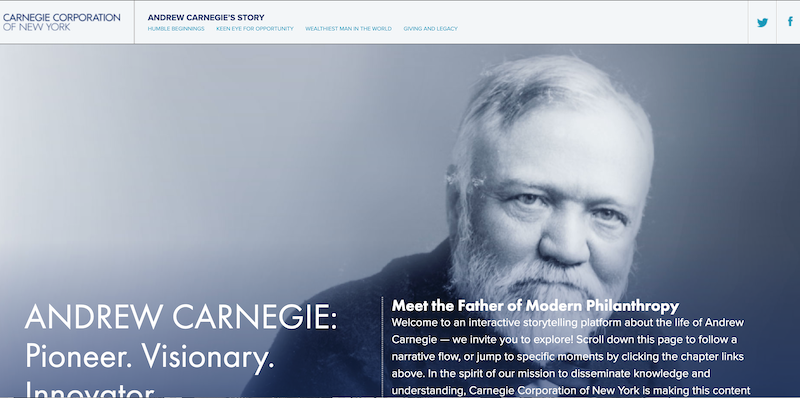 ANDREW CARNEGIE'S STORY
- "Andrew Carnegie's birthplace, Dunfermline, was Scotland's historic medieval capital. Later famous for producing fine linen, the town fell on hard times when industrialism made home-based weaving obsolete, leaving workers such …
---
Added by
Simon Cotterill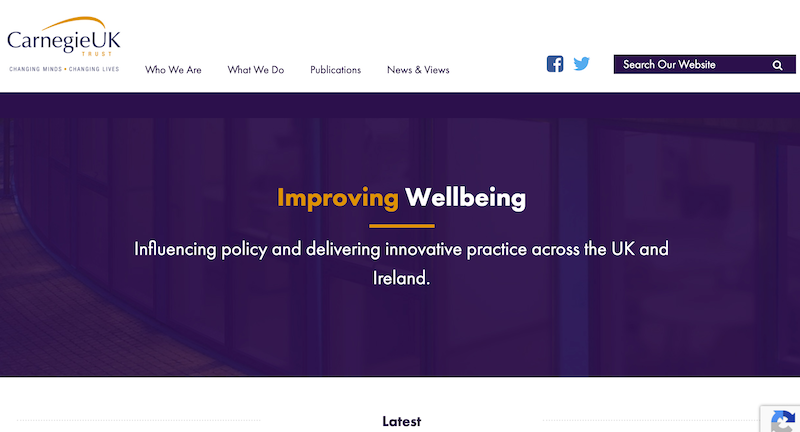 Carnegie United Kingdom Trust
- "Improving Wellbeing - Influencing policy and delivering innovative practice across the UK and Ireland....."
---
Added by
Simon Cotterill
Carnegie Library, Headland
- Overview Map Street View The former Carnegie Library on Northgate in Hartlepool Headland was built in 1903. The building was designed by H.C. Crummack, Borough Engineer.[1] The library and adjoining …
Whitehaven Library
- Overview Map Street View Whitehaven Library is located on the corner of Catherine Street and Lowther Street in Whitehaven. The modern part of the library was built on the former …
---