Alderman Fenwick's House
Number 98 Pilgrim Street is one of the oldest buildings in Newcastle, built c.1670. Originally built as a merchant's house, it later took its name from Alderman Fenwick, who was Mayor of Newcastle in 1720. Later it became a coaching inn; The Queen's Head, where Charles Dickens once stayed, and later still the building was used for the Liberal Club. The building underwent extensive restoration in 1997, and is now offices.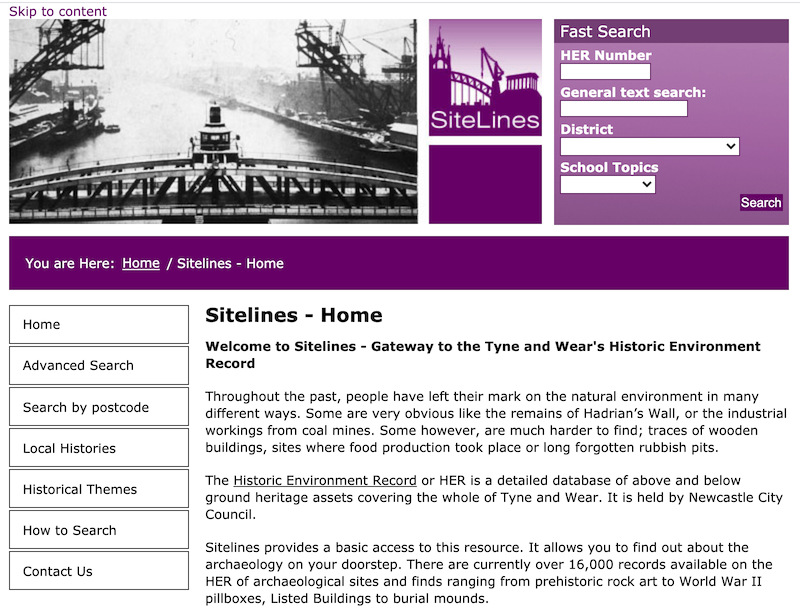 Tyne and Wear HER(6972): Newcastle, Pilgrim Street, No. 98, Alderman Fenwick's House
- "Merchant's house, later The Queen's Head Inn and latterly Liberal Club. Now offices. Third quarter of seventeenth century, with eighteenth century alterations. English garden wall bond brick, renewed ...
---
Added by
Simon Cotterill
066565a:Alderman Fenwick's House Pilgrim Street Newcastle upon Tyne Denness B. 1976
---
Pinned by
Pat Thomson
066565b:Alderman Fenwick's House Pilgrim Street Newcastle upon Tyne Denness B. 1976
---
Pinned by
Pat Thomson
066591:Mummified cat Alderman Fenwick's House Pilgrim Street Newcastle upon Tyne Nolan John 1990
---
Pinned by
Pat Thomson
---