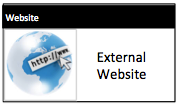 Gainford Drama Club
- Official Website of Gainford Drama Club. "Gainford Drama Club was formed in 1949 and since that time members have presented nearly 150 productions. The first four plays took place in ...
---
Added by
Simon Cotterill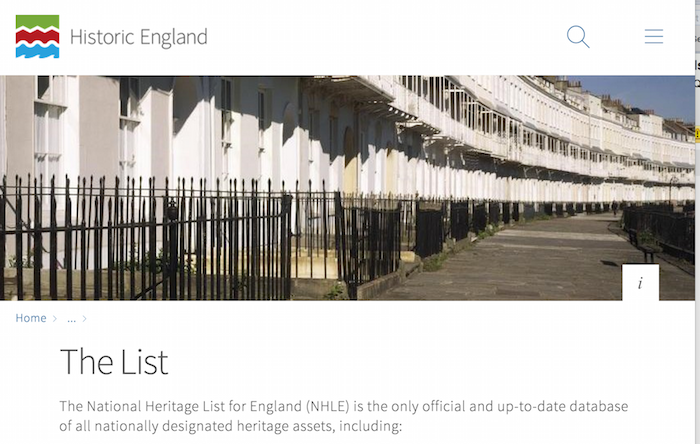 ACADEMY HALL - Gainford - List Entry
- "School, now theatre with flats above. Mid-late c19 with alterations. Coursed squared sandstone with alternating quoins and window dressings. Blue slate roof. 2h storeys, 4 bays, the outer bays canted ...
---
Added by
Simon Cotterill
from Flickr (flickr)
2008-Dec-07 - NRWS - Gainford Circular - Academy Plaque
---
Pinned by
Pat Thomson
from Flickr (flickr)
11 November 2009, - Gainford, Summerhouse and Piercebridge
---
Pinned by
Pat Thomson
---