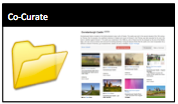 &nbsp Co-Curate Page
Literary and Philosophical Society of Newcastle upon Tyne
- Overview History "The Society was founded early in 1793 as a 'conversation club', with an annual subscription of one guinea. The subjects of the conversations - and the books that ...
from Flickr (flickr)
Image taken from page 824 of 'The Local Historian's Table Book of remarkable occurrences, historical facts, traditions, legendary and descriptive ballads, connected with the Counties of Newcastle-upon-Tyne, Northumberland, and Durham. Historical Division.
---
Pinned by
Simon Cotterill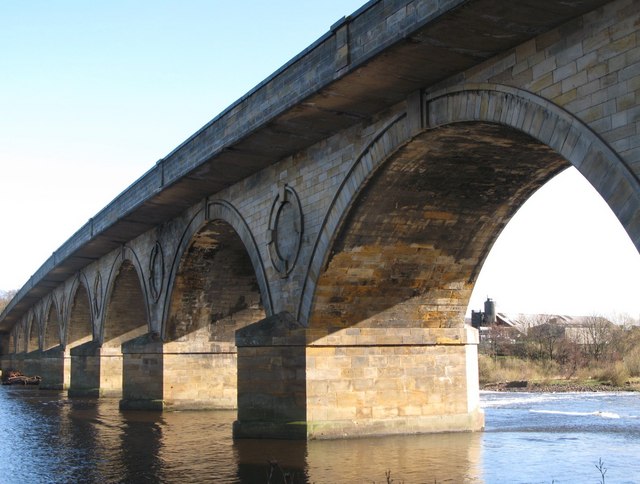 &nbsp Co-Curate Page
Hexham Bridge
- It replaced an earlier bridge, which was destroyed in the Great Flood of 1771. Hexham bridge is Grade II* listed.
---