 066584:West part of Town Wall Newcastle upon Tyne 1786
---
Pinned by
Simon Cotterill
066393:Westgate Newcastle upon Tyne Fittler J. 1786
---
Pinned by
Simon Cotterill
066392:Castle Keep Newcastle upon Tyne J. Fittler 1786
---
Pinned by
Simon Cotterill
b089:The West Gate Town Walls Newcastle upon Tyne 1786
---
Pinned by
Simon Cotterill
066526:Pilgrim Street Gate Newcastle upon Tyne Edwards E.
---
Pinned by
Simon Cotterill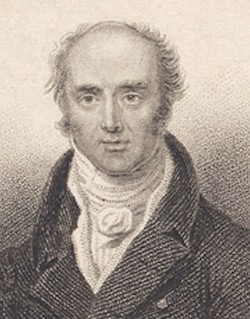 Charles, 2nd Earl Grey (1764-1845)
- Overview About Charles Grey Charles Grey, 2nd Earl Grey was descended from a long-established Northumbrian family seated at Howick Hall. Aged just 22 Grey was elected to Parliament for the ...
Evelyn Column, Lemmington Hall

Church of St Hilda, Westward
- St Hilda' Church in Westward was built from 1785 to 1786, on the site of an earlier 16th century church. The Parish Church is Grade II listed on the National ...
---