Topics > Tyne and Wear > Newcastle upon Tyne > Woolsington
Woolsington
Woolsington Village is about 5 miles north-west of Newcastle city centre. It forms part of the Civil Parish of Woolsington, which includes Newcastle Airport. Historically, Woolsington was a township in the Parish of Dinnington.
WOOLSINGTON, a township, in the parish of Dinnington, union and W. division of Castle ward, S. division of Northumberland, 5¼ miles (N.W. by N.) from Newcastle; containing 74 inhabitants, and comprising about 636 acres. The lands anciently belonged to Tynemouth priory, and in the reign of Elizabeth were possessed by the Jennison family. Woolsington Park is a handsome seat.
Extract from: A Topographical Dictionary of England comprising the several counties, cities, boroughs, corporate and market towns, parishes, and townships..... 7th Edition, by Samuel Lewis, London, 1848.
Woolsington is a village in and also a civil parish of the City of Newcastle upon Tyne, England. It is north-west of the city centre, and covers a large geographical area. It is one of the city's 26 electoral wards, although the ward is slightly larger than the civil parish, extending slightly further south. The parish also includes Newbiggin Hall, Woolsington village and Newcastle Airport. It has a population of 11,160 as of the 2011 Census.
The place-name 'Woolsington' is first attested in Charter Rolls of 1204, where it appears as Wlsinton. The name means 'the town or settlement of Wulfsige's people'.
The Grade II* listed Woolsington Hall and its 92-acre estate are located in the parish. The hall is on English Heritage's Heritage at Risk register. In December 2015 the hall was severely damaged by fire.
There are four primary schools in the ward as well as a nursery and creche. There is also a children's centre. Other community facilities include Simonside Community Centre, Newbiggin Hall library, Gala Field Youth Centre and Chevyside Learning First.
Newbiggin Hall Library has computers with free internet access. Gala Field Youth Centre provides activities and support to children and young people in the area.
Simonside Community Centre on Bedeburn Road offers rooms to hire for events or meetings and a fitness suite.
The Woolsington ward boundary starts at the junction with the A1 and A696 Woolsington Bypass. It heads northwest along the A696 to the junction with Newbiggin Dene where it heads north to the metro line. From here the boundary runs along the Westerhope ward boundary to join Stamfordham Road at the junction of the Ouseburn. The boundary continues southeast along Stamfordham Road to the junction with the A1 Western Bypass. It heads north along the A1 back to the start at the Woolsington Bypass.
House prices in the ward average at £154,500. However, property prices within the boundaries of the village itself range from £250,000 to £1,100,000.
Text from
Wikipedia
, available under the Creative Commons Attribution-ShareAlike License (accessed: 01/11/2019).
Visit the page:
Woolsington
for references and further details. You can contribute to this article on Wikipedia.
Newcastle upon Tyne
Newcastle Airport
Dinnington Parish, 1848
Woolsinton Civil Parish
Map and Aerial View
Callerton Parkway Metro Station
Map and Aerial View 037061:Newbiggin Hall Estate Woolsington City Engineers 1978
---
Pinned by
Simon Cotterill
023019b:Newcastle upon Tyne Aero Club Woolsington Unknown late 1930s
---
Pinned by
Simon Cotterill
034312:Newbiggin Hall Estate Woolsington City Engineers 1978
---
Pinned by
Simon Cotterill
023008:Newcastle upon Tyne Aero Club, Woolsington, 1949
---
Pinned by
Simon Cotterill
023019a:Newcastle upon Tyne Aero Club Woolsington Unknown late 1930s
---
Pinned by
Simon Cotterill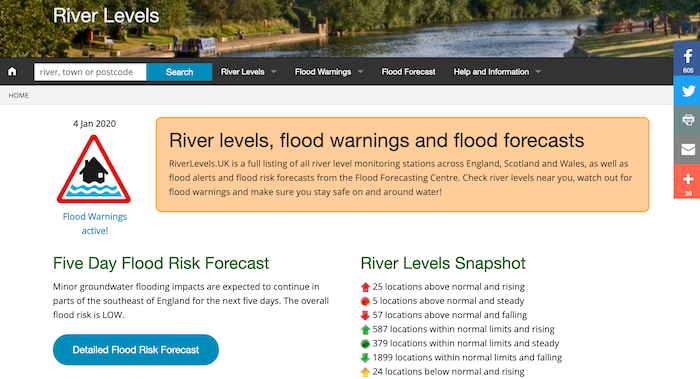 Ouse Burn at Woolsington - River Level

---
Added by
Simon Cotterill
---