Topics > Cumbria > Wigton > Wigton, Woodside and Oulton War Memorial
Wigton, Woodside and Oulton War Memorial
Wigton, Woodside and Oulton war memorial was erected in 1920 within Wigton Cemetery to commemorate 119 local servicemen. The site was donated by the Wigton Joint Burial Committee, and the memorial was designed by J Davison, the engineer and surveyor of Wigton, and made by Messrs Bower & Florence of Aberdeen. The cost of this memorial was £700, with a contribution from Oulton for four of its men to be included. The memorial was unveiled on 7 October 1920 by Mrs T Parkin Moore of Whitehall, Wigton. After the Second World War 33 additional names were added. (Historic England). The memorial is Grade II listed on the National Heritage List for England.
Wigton
War Memorials
Woodside Civil Parish
Wigton at War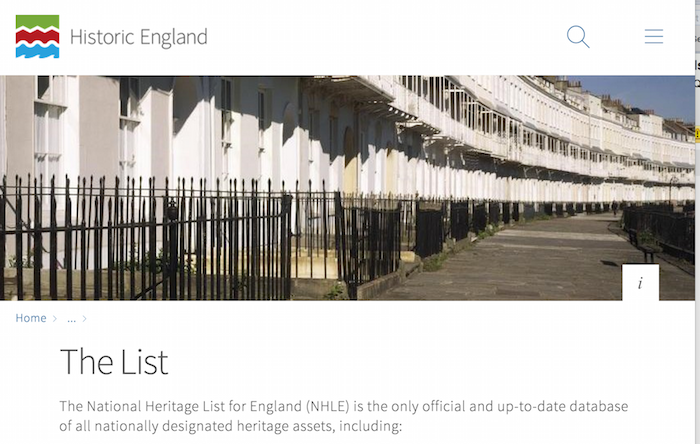 Wigton, Woodside and Oulton War Memorial - List Entry
- "....this war memorial is situated within Wigton Cemetery, where it is prominently situated between a pair of cemetery chapels. It takes the form of a squat polished grey granite obelisk ...
---
Added by
Simon Cotterill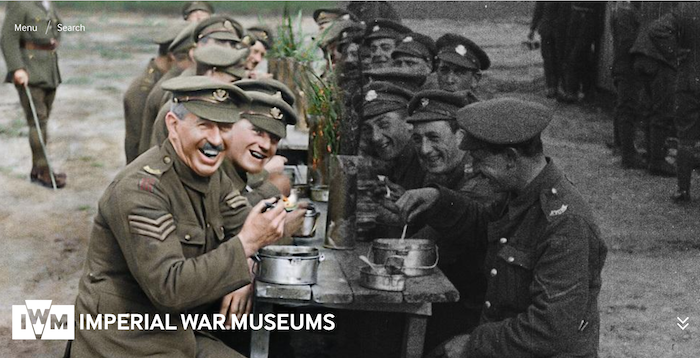 WIGTON, WOODSIDE AND OULTON CENOTAPH
- "...OBELISK WITH BRONZE WREATH ON EACH FACE AT THE TOP. WW1 names are on the four sides of the plinth, the dedication is on the 6 o'clock face of ...
---
Added by
Simon Cotterill
---