Topics > Northumberland > Whitley Mill
Whitley Mill
Whitley Mill is a hamlet located by Rowley Burn, just north of Whitley Chapel in Hexhamshire, Northumberland. The name derives from a mill which was once at this location during medieval times, documented as early as 1350.[1] There is a ford and footbridge over Rowley Burn here. The farm/hamlet of Mollersteads is located close by, to the east of Whitley Mill. Footbridge over Rowley Burn at the ford at Whitley Mill
---
Pinned by
Simon Cotterill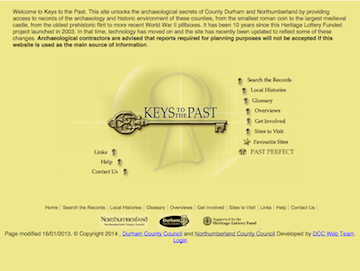 Whitley Mill (Hexhamshire and District)
- "A mill is known to have stood here since medieval times. It is mentioned in a document dated 1350 and in 1591, when it was owned by John Ogle. In ...
---
Added by
Simon Cotterill
---