Topics > Northumberland > West Sleekburn
West Sleekburn
West Sleekburn is a village in Northumberland located on the south side of the River Wansbeck, opposite Ashington on the other side of the river. West Sleekburn is immediately east of Stakeford and about miles north-east of Bedlington.
SLECKBURN, WEST, a township, in the parish and division of Bedlington, union of Morpeth, county of Northumberland, 5¾ miles (E. by S.) from Morpeth; containing 225 inhabitants. This place is situated not far from the sea, the spring tides flowing up to it, and near the Sleek burn, which runs across the parish from Morpeth common to the river Blyth. A moiety of the manor was anciently held by William de Dunum, in capite, by fealty, and the payment of £4. 10. rent, besides suit at the three courts of Bedlington, and "grinding his corn at the bishop's mill, now known as Bebside mill, at a sixteenth mulcture." The township is at present in great part the property of the see of Durham. The tithes have been commuted for £16. 13. 6. payable to the vicar, and £177. 8. to the Ecclesiastical Commissioners.
Extract from: A Topographical Dictionary of England comprising the several counties, cities, boroughs, corporate and market towns, parishes, and townships..... 7th Edition, by Samuel Lewis, London, 1848.
Northumberland
Choppington Civil Parish
Sleek Burn
Bedlington (St. Cuthbert) Parish, Historical Account, 1848
Stakeford
West Sleekburn at War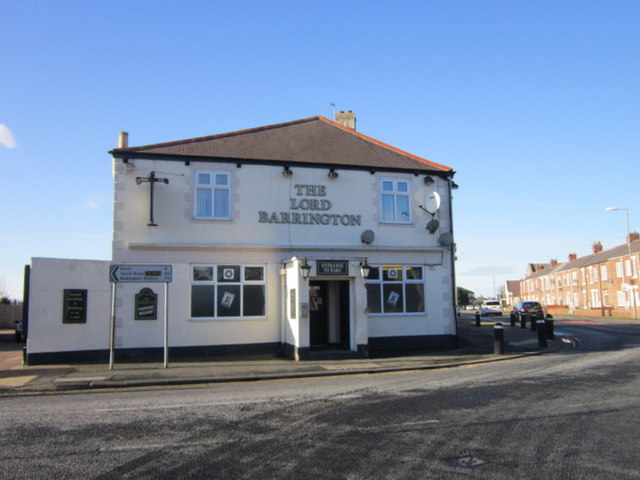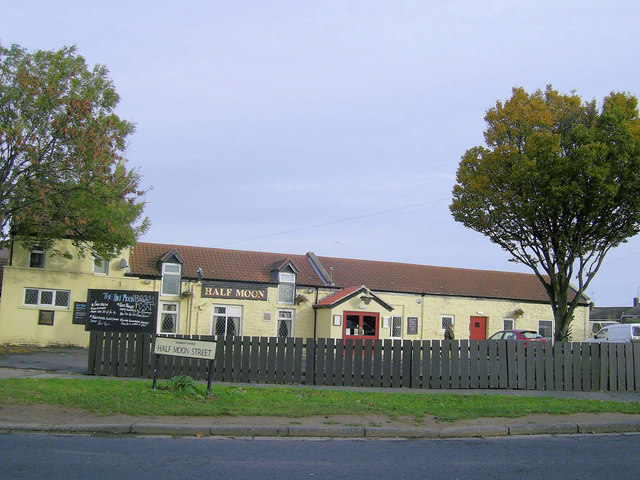 Stakeford
- Overview About Stakeford Map Street View Stakeford is a village in Northumberland which lies across the River Wansbeck from Ashington. Stakeford is a village in south east Northumberland, England, about …
---