Topics > Northumberland > West Fleetham
West Fleetham
West Fleetham is a hamlet in Northumberland, located about 2 miles west of Beadnell and a mile north east of Chathill. The hamlet is located by the Long Nanny, a river which flows out to Beadnell Bay.
FLEETHAM, a township, in the parish of Bambrough, union of Belford, N. division of Bambrough ward and of Northumberland, 6 miles (S E. by S.) from Belford; containing 52 inhabitants. It consists of a few farmholds and cottages, and lies two miles west from Beadnel, which is situated on the sea-coast.
Extract from: A Topographical Dictionary of England comprising the several counties, cities, boroughs, corporate and market towns, parishes, and townships..... 7th Edition, by Samuel Lewis, London, 1848.
Northumberland
Bamburgh Parish, 1848
Beadnell
Long Nanny
Beadnell Civil Parish
Fleetham Bridge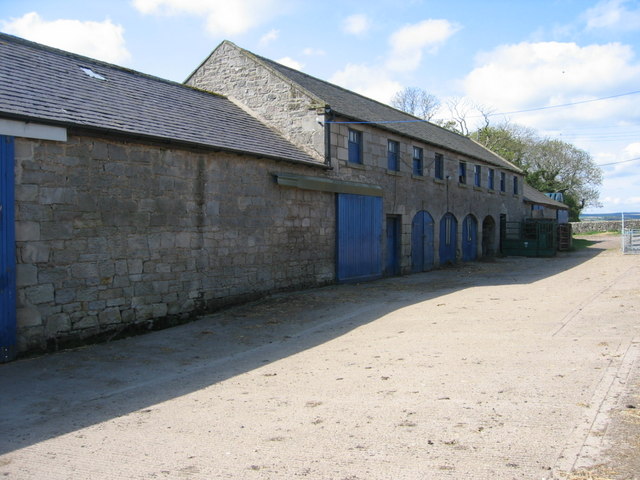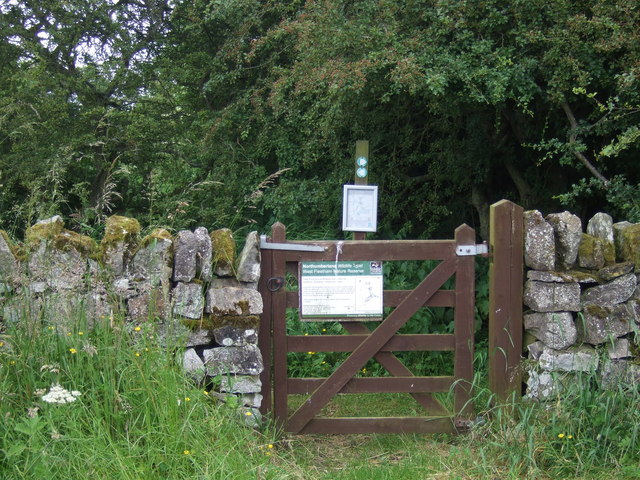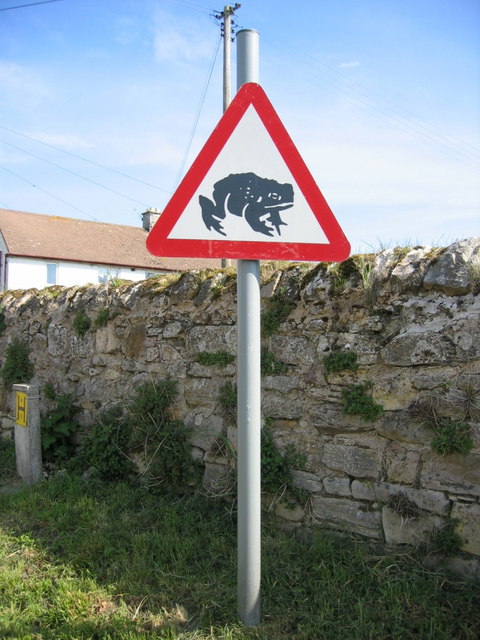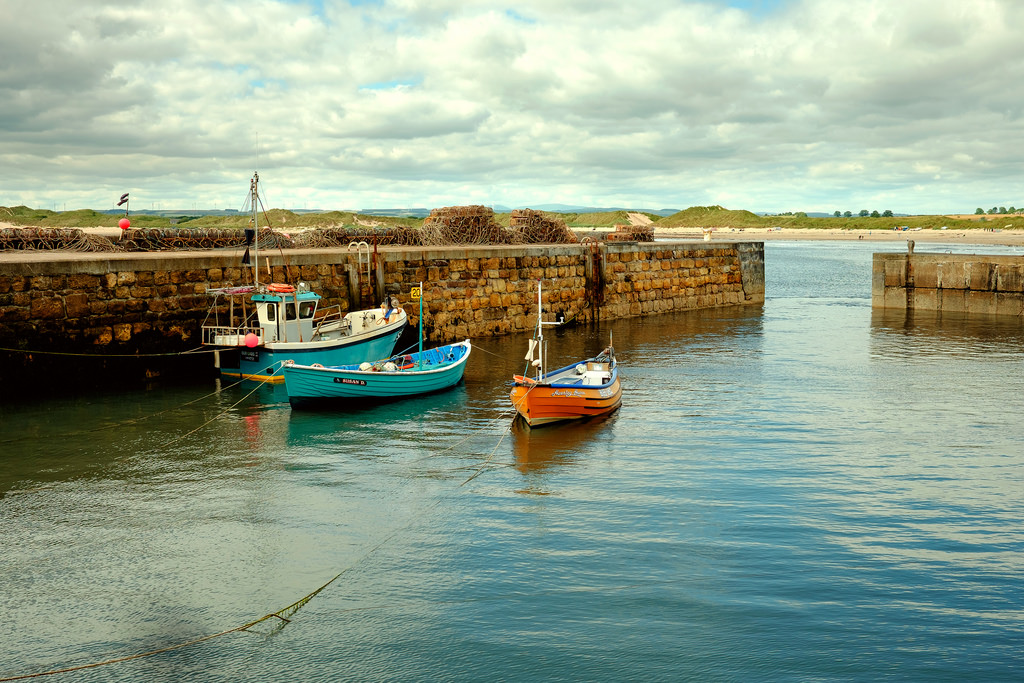 Beadnell
- Overview About Beadnell Map Street View   Beadnell is a village and civil parish in Northumberland, England. It is situated about 4 miles (6.4 km) south-east of Bamburgh, on the North ...
---