Topics > Northumberland > Wark-on-Tweed > Wark-on-Tweed Castle
Wark-on-Tweed Castle
Wark Castle (aka Carham Castle), at
Wark-on-Tweed
was originally a motte-and-bailey castle built early in the 12th century. The castle was demolished and rebuilt on several occasions between the 12th and 16th centuries. Little remains of the castle today; just the motte, with the rubble core of the keep walls. However, it was one of the most strategically important border castles in the
wars
between England and Scotland. The ruins are Grade II* listed, for their historical importance.
Wark on Tweed Castle, sometimes referred to as Carham Castle is a ruined motte-and-bailey castle at the West end of Wark on Tweed in Northumberland. The ruins are a Grade II* listed building.
History
The castle, which was built by Walter Espec in 1136, was destroyed by the Scots following a siege in 1138 and then re-built between 1157 and 1161. An octagonal keep was built on the motte in the early 13th century at roughly the same time that the towers and gatehouse were added. It was here that in 1349 King Edward III bent down and assisted the "Countess of Salisbury" (either Edward's future daughter-in-law Joan of Kent or her former mother-in-law, Catherine Montagu, Countess of Salisbury) with her garter and, in honour of that moment, subsequently founded the Order of the Garter. The castle was demolished in 1549.
Text from
Wikipedia
, available under the Creative Commons Attribution-ShareAlike License (accessed: 26/11/2017).
Visit the page:
Wark on Tweed Castle
for references and further details. You can contribute to this article on Wikipedia.
Wark-on-Tweed
Battle of Flodden, 1513
Anglo-Scottish Wars
Carham
Historic Buildings and Monuments in Carham Civil Parish
Grade II* Listed
Castles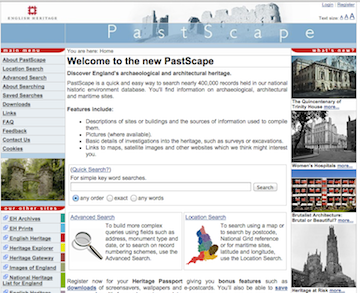 Wark on Tweed Castle - Pastscape
- "Earthwork remains of an early 12th-century motte-and-bailey castle, refortified in 1157-61 and in the early 13th century when an octagonal shell keep was raised on the motte and a curtain …
---
Added by
Simon Cotterill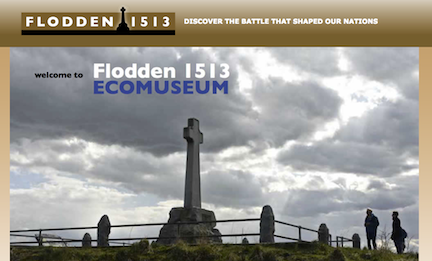 Wark Castle - Flodden 1513
- Includes a detailed history of the castle. "Very little remains today of Wark Castle, one of the most strategically important border castles of its time....The castle itself, originally built in …
---
Added by
Simon Cotterill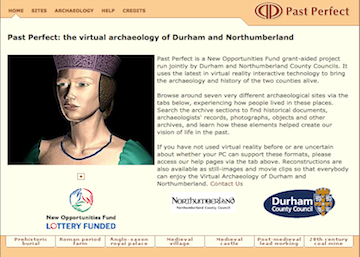 Wark Castle - Past Perfect
- Includes a reconstruction of what the castle was thought to look like. "[it was] one of the most strategically important castles in the country and the scene of frequent skirmishes …
---
Added by
Simon Cotterill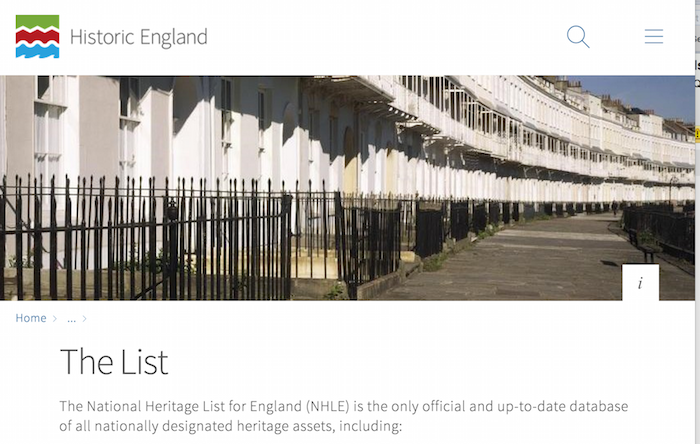 THE CASTLE OF WARK ON TWEED - List Entry
- "Ruined castle. Early C12, rebuilt 1153-6 and extended later. Random rubble. Originally a motte and bailey castle with a huge irregular-plan shell keep on the motte. All that remains is …
---
Added by
Simon Cotterill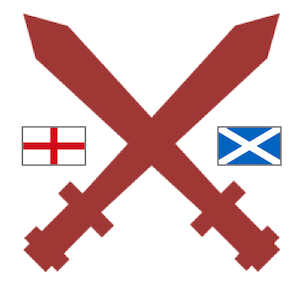 Anglo-Scottish Wars
- This is not an exhaustive list! Can you contribute to the Visual Timeline?   937  Battle of Brunanburh   1018   Battle of Carham   1093  Battle of Alnwick   1174 …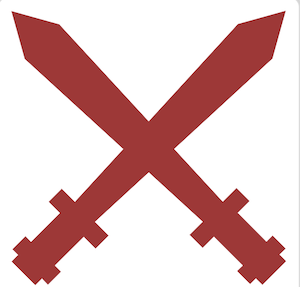 Battle of Flodden, 1513
- Overview About the Battle Map The Battle of Flodden (or Flodden Field) near Branxton was fought between the English and the invading Scottish army on the 9th of September 1513. …
---