Topics > Northumberland > Seaton Delaval > War Memorial, Seaton Delaval
War Memorial, Seaton Delaval
The war memorial in Seaton Delaval was unveiled on the 2nd of September 1922 by Mr. John Charlton, Headmaster of Schools in Seaton Delaval, dedicated by Dr. Wild, Bishop of Newcastle, and blessed by Canon W.E. Jackson. The memorial is inscribed with the names of 73 local servicemen who lost their lives in the First World War.[1] The obelisk was paid for by public subscription, and sculpted by DW Forster of North Shields; and the railings enclosing the monument were wrought by Hosley Bros, Iron Founders of North Shields. The memorial was initially located by the railway station on a site donated by the Seaton Delaval Coal Company. Then in the 1930s the memorial was moved a short distance to the Memorial Garden on the east side of Double Row opposite the schools. In 1965 the memorial was moved to it's present location by Elsdon Avenue. On the 10th of October 1999 a roll of honour of 32 local men and women who died in the Second World War was added to the memorial, unveiled Councillor Margaret A Parker. A Millennium Garden was planted around the memorial at that time. The memorial is Grade II listed.[2]
Seaton Delaval
Grade II Listed
War Memorials
Seaton Delaval at War
Historic Buildings and Monuments in Seaton Valley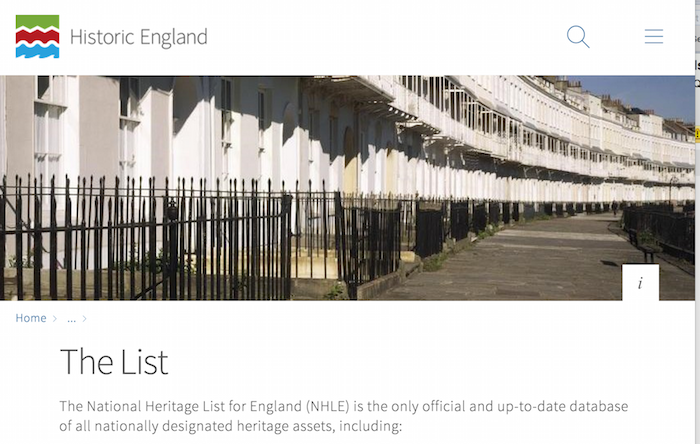 Seaton Delaval War Memorial
- "...The memorial stands in a garden to the north side of Elsdon Avenue. In Creetown granite, c6.5m tall, it takes the form of a small Latin cross rising from a …
---
Added by
Simon Cotterill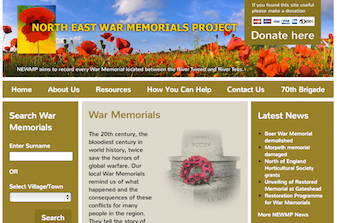 Cross 1914-18 1939-45 Roadside - Seaton Delaval
- Details of the memorial and list of names inscribed.
---
Added by
Simon Cotterill
---