Topics > Cumbria > Nenthall > War Memorial, Nenthall
War Memorial, Nenthall
The war memorial at Nenthall is located by the roadside on the A689, by it's junction with the minor road to West Cocklake. The carved stone cross commemorates six local servicemen who lost their lives in the First World War. It was built by stone masons Messrs Beattie & Co of Carlisle and was unveiled by by Mrs Walton Wilson, Shotley Hall in March 1920 and dedicated by Reverend J Price and Reverend CC Oyston.[1] Alston Moor Parish Council undertook work to improve the legibility of the names and amended one of the names on the memorial for the Centenary of the First World War. Nenthall War Memorial is Grade II listed on the National Heritage List for England.
Nenthall
War Memorials
Historic Buildings and Monuments in Alston Moor Civil Parish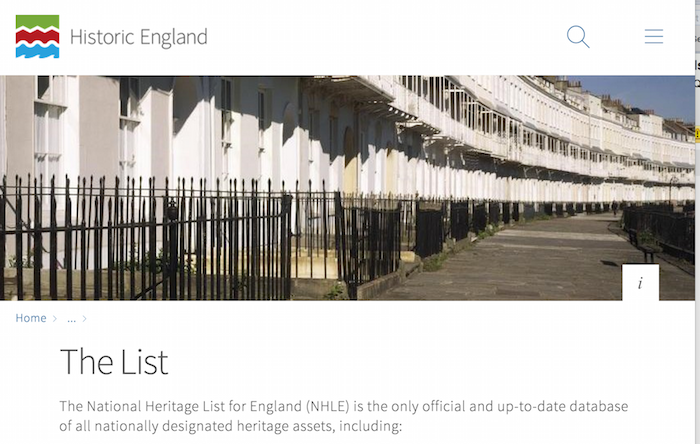 Nenthall War Memorial
- ".... the war memorial is situated at a small junction on the A689, where it is prominently situated facing the road and visible to those passing by. It comprises a rough-hewn ...
---
Added by
Simon Cotterill
---