Topics > Cumbria > Milnthorpe > War Memorial, Milnthorpe
War Memorial, Milnthorpe
The war memorial in Milnthorpe is located on the south side of Main Street, opposite the junction with Police Square, near St Thomas' Church. It was unveiled on the 11th of September 1919 by Colonel J.W. Weston MP. The memorial commemorates 21 local servicemen who lost their lives in the First World War. It was later further dedicated to 6 local men killed in the Second World War, and 1 soldier who died in the Egypt and the Suez Crisis (1951-1956).
To the Glory of God and in proud loving memory of Milnthorpe lads
who died for God, King and Country in the Great War for Freedom 1914 - 1918
Greater love hath no man than this that a man lay down his life for his friends
Milnthorpe
War Memorials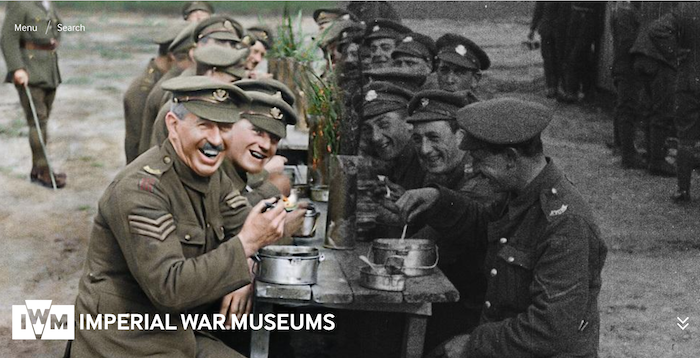 MILNTHORPE CENOTAPH
- "...CROSS ON OCTAGONAL PILLAR. PILLAR HAS UNUSUAL CRUCIFORM BASE; NAMES INSCRIBED ON EACH FACE OF THE BASE. NORTH FACE OF BASE: OLIVE BRANCHES AND RIBBON ROMAN LETTERING..."
---
Added by
Simon Cotterill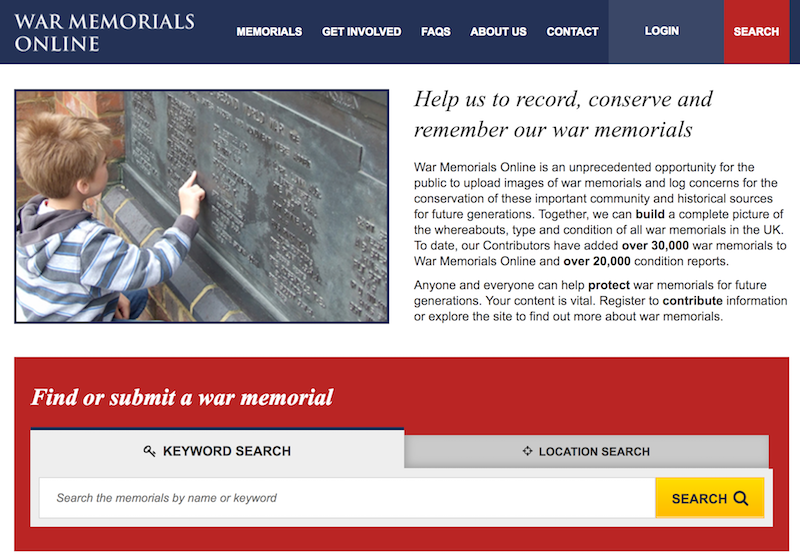 MILNTHORPE CENOTAPH
- '...Cross on octagonal pillar with cruciform base. Olive branches and ribbon roman lettering on north face of base. Names on all faces..."
---
Added by
Simon Cotterill
---