Topics > County Durham > Quebec > Village Hall, Quebeck
Village Hall, Quebeck
The Drill Hall (more commonly known as the "Village Hall") in Quebec, County Durham, was opened in 1899. During the Great Depression of the 1930s the hall was adopted and supported by Seven Oaks village in Kent. The hall was used for sporting activities, and for the local dramatic society, concerts and weddings receptions.[1]
Quebec
1899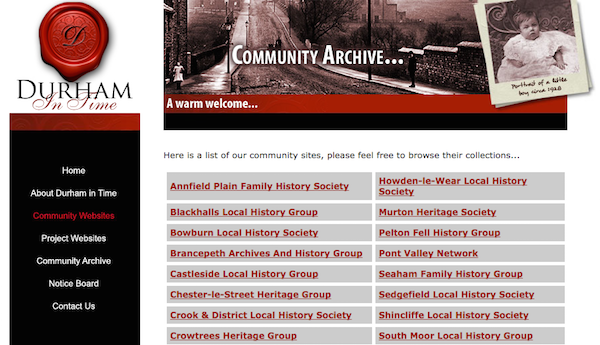 Hamsteels and Quebec Villages
- Article by Linda Cook. "The houses of Hamsteels were built by Johnston and Reay to house the workforce of the colliery, brickworks and coke ovens. Hamsteels comprised of only three ...
---
Added by
Simon Cotterill
---