Vikings
8th June 793; the first Viking raid on Britain at Lindisfarne from Flickr (flickr)
Anglo Saxon/Anglo Norse Cross carving,St Andrews, Aycliffe County Durham, England
---
Pinned by
Simon Cotterill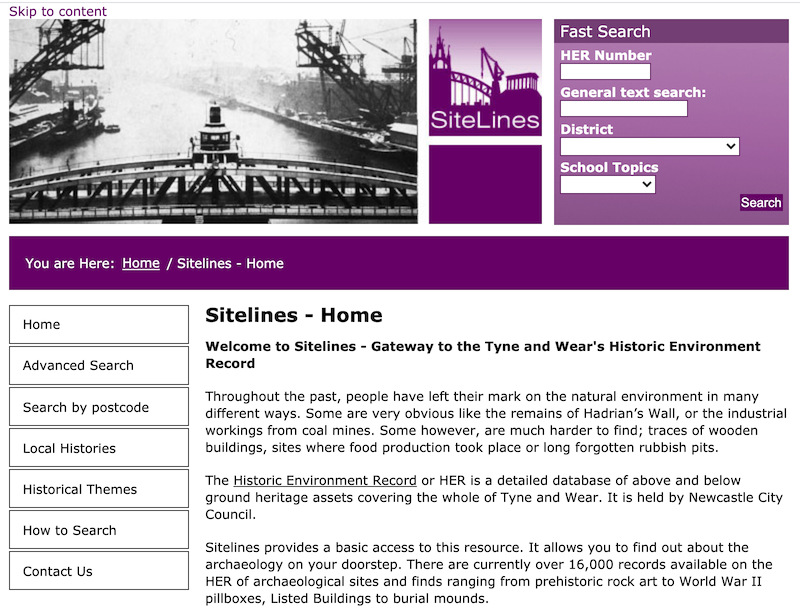 The Anglo-Saxons
- Detailed account of Anglo Saxon times with a focus on the North East. Includes sections on Settlements and Buildings, Economy and Agriculture, Burial and Religion, Bede and the Golden Age ...
---
Added by
Simon Cotterill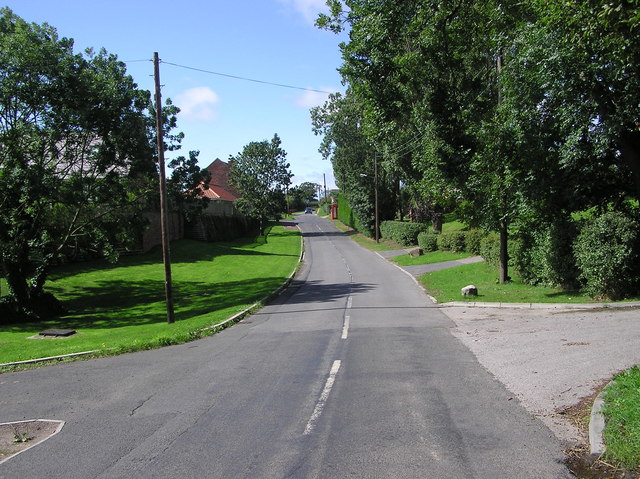 &nbsp Co-Curate Page
Aislaby
- Overview About Aislaby Map Street View Aislaby is a small village and civil parish located on the north bank of the River Tees near Eaglescliffe and Yarm. The name of the ...
---