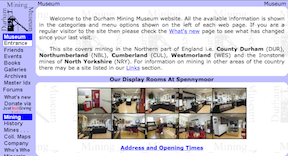 Usworth Colliery

---
Added by
Simon Cotterill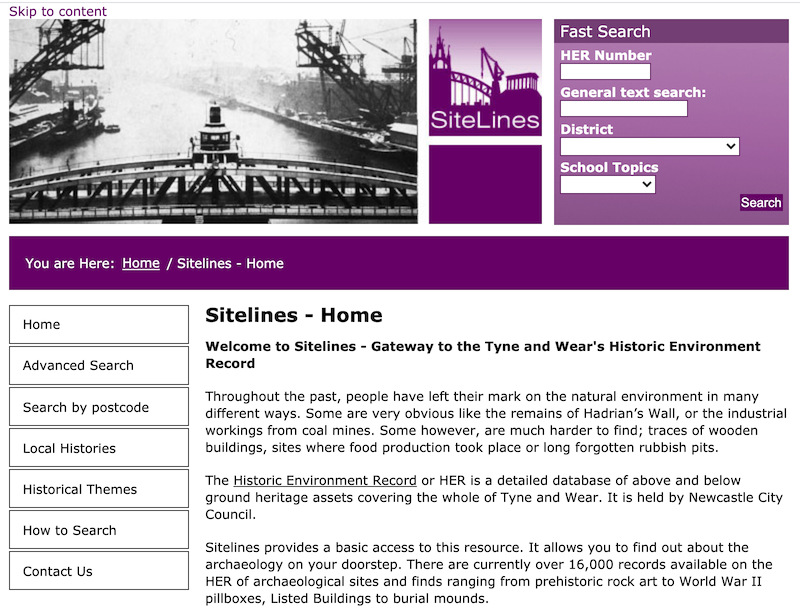 Tyne and Wear HER(365): Usworth Colliery
- "There were three pits: Frederick (1815-1914), Victoria and Wellington (1845-1974). Owners were George Elliot, then J Johansson and Sir George Elliot, 1882 John Bowes & Partners, then Johansson, Gordon & Co Ltd ...
---
Added by
Simon Cotterill
Coal Staithes, Felling Shore
- "Coal was transported, on waggonways, from the collieries to the staithes. Earlier pits were situated near to the River Tyne as possible, so that coal could be carried easily to ...
---
Added by
Simon Cotterill
---