Usworth
Usworth is a district of Washington in Tyne & Wear, within the City of Sunderland. Before the development of the 'New Town' of Washington, Usworth had been a separate village, which expanded in association with coal mining at Usworth Colliery, which opened in 1875 and operated up to 1974. Usworth Hall, located to the east of Usworth, dates from the late 18th century.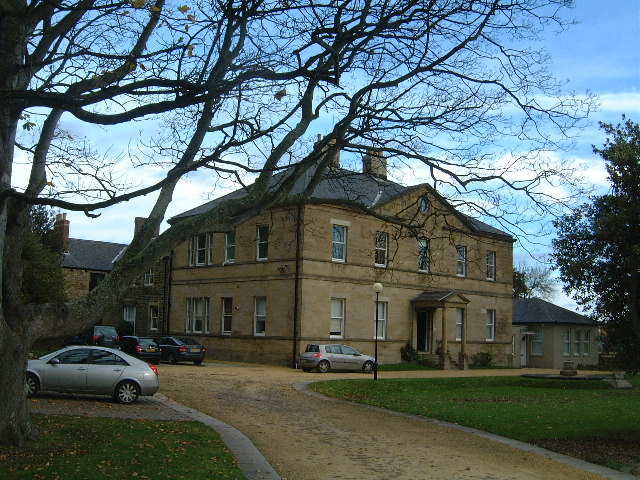 Coal Staithes, Felling Shore
- "Coal was transported, on waggonways, from the collieries to the staithes. Earlier pits were situated near to the River Tyne as possible, so that coal could be carried easily to ...
---
Added by
Simon Cotterill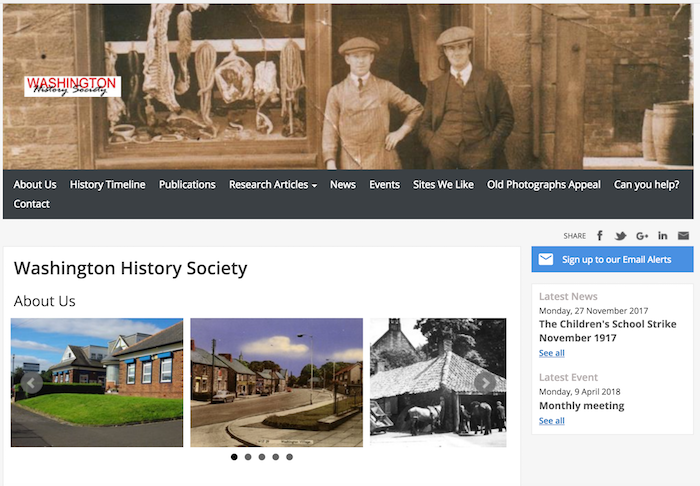 Little Usworth Manor
- "There appears to be a great deal of local confusion about the location of the, now demolished, Little Usworth Manor House. The Manor House is known to have been the ...
---
Added by
Simon Cotterill
---