Uldale
Uldale is a small village in Cumbria, England. It is about five miles from Caldbeck, two miles from Ireby with which it forms the civil parish of Ireby and Uldale and Aughertree. The Uldale Fells are in the vicinity, and to the southeast are Chapelhouse Reservoir and Over Water.
Uldale has a place in literature as the occasional home of Judith Paris, a heroine of the 'Herries Chronicles', the saga of a Cumbrian family written by Hugh Walpole in the 1930s.
Notable landmarks
St. James' Church (the "old church") is located one mile outside Uldale yet only half a mile from Ireby. It has a Grade II listing. A school was founded in 1726 on the current site of Dale House, but later moved to a larger building funded by the Cape family and many local famIlies.
The Old School was opened in 1895 but allowed to fall into disrepair in later years. The building was set for demolition before being saved and transformed into Mae's, a tea room, restaurant and gallery.
There is a public house in the village, and also the Black Lion in Ireby which serves bar meals.
Ireby and Uldale Civil Parish
Uldale Parish, 1848
Church of St James, Uldale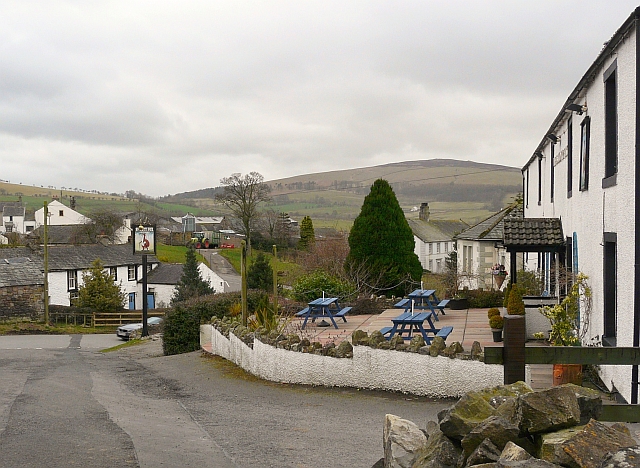 ---