Topics > Cumbria > Thursby > Thursby Primary School
Thursby Primary School
Thursby Primary School is a community school, located on School Road in Thursby. The school has about 120 pupils aged 3 to 11.[1] The first school in Thursby was built by subscription in c.1740, later to be endowed by Thomas Thomlinson in 1798. The school was rebuilt in 1848 and extended in 1876.[2] In the early 20th century it was known as Thursby Council School, then by 1948 was it was named Thursby County Primary School.[3] The old school building was later demolished after the modern building on School Road was opened.
Thursby
Schools in Cumbria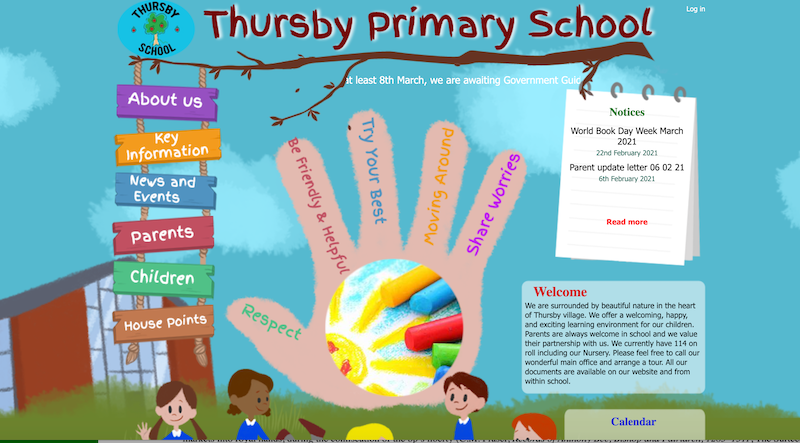 Thursby Primary School
- Website of Thursby Primary School
---
Added by
Simon Cotterill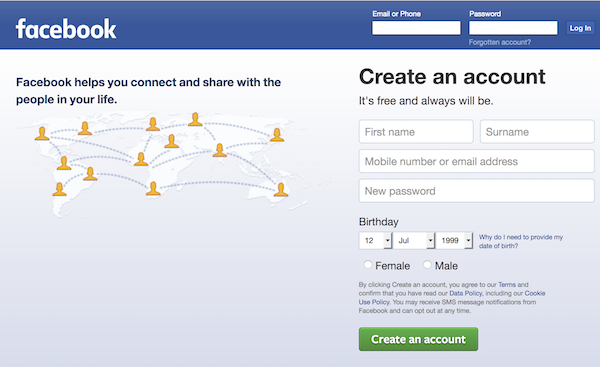 Thursby School PFA - Facebook
- Facebook pages of Thursby School Parent & Friends Association (PFA)
---
Added by
Simon Cotterill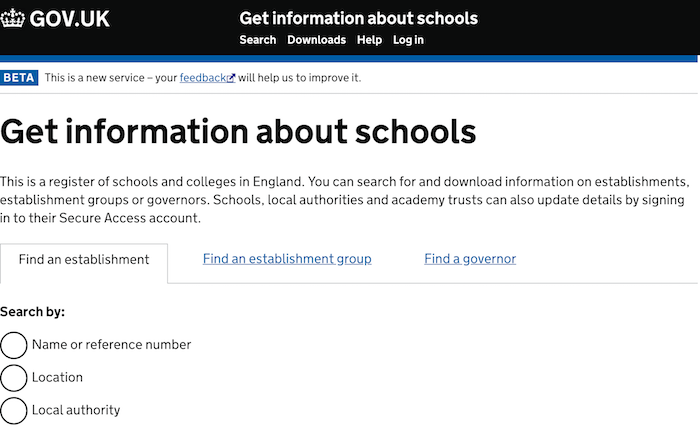 Thursby Primary School
- The gov.uk 'Get information about schools' site includes information about each school, its governors, links to Ofsted inspection reports etc.
---
Added by
Simon Cotterill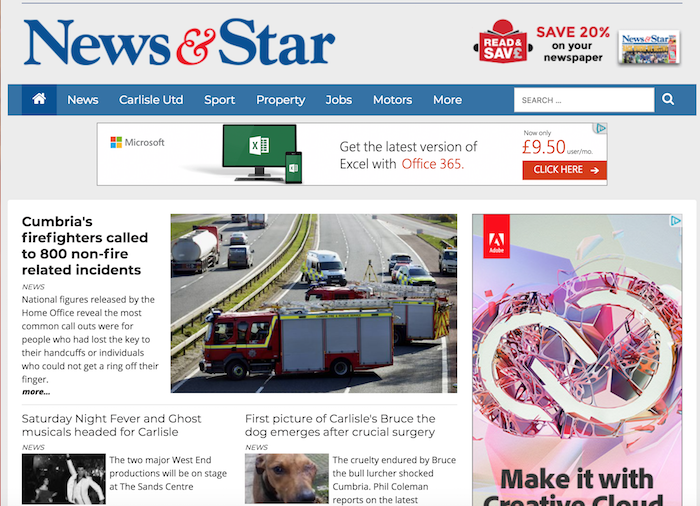 Expansion of Thursby School moves a step closer
- News and Star, 28th December 2018. "...The planned expansion of a Cumbrian village school which is almost full has moved a step closer. Cumbria County Council's cabinet has agreed to …
---
Added by
Simon Cotterill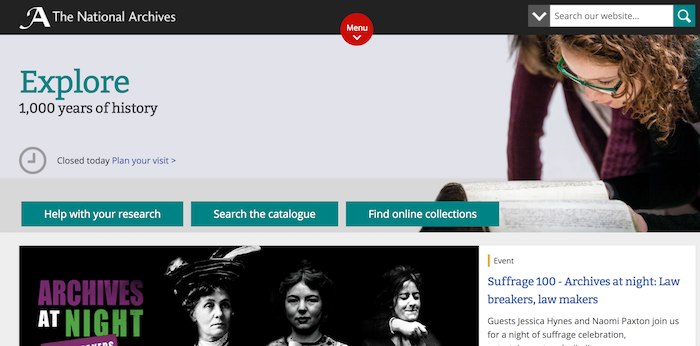 Thursby School documents 1851-1935
- Thursby School; Deeds, copy deeds and legal papers. The majority seem to have been gathered for, and/or relate to, the transfer of the school to the School Board under the …
---
Added by
Simon Cotterill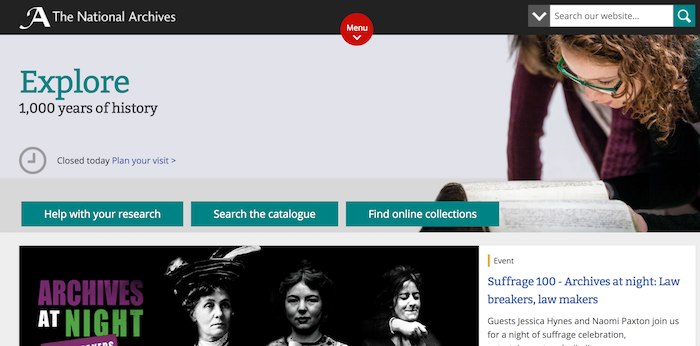 Thursby County Primary School
- Documents 1948-1963 held by the National Archives
---
Added by
Simon Cotterill
---